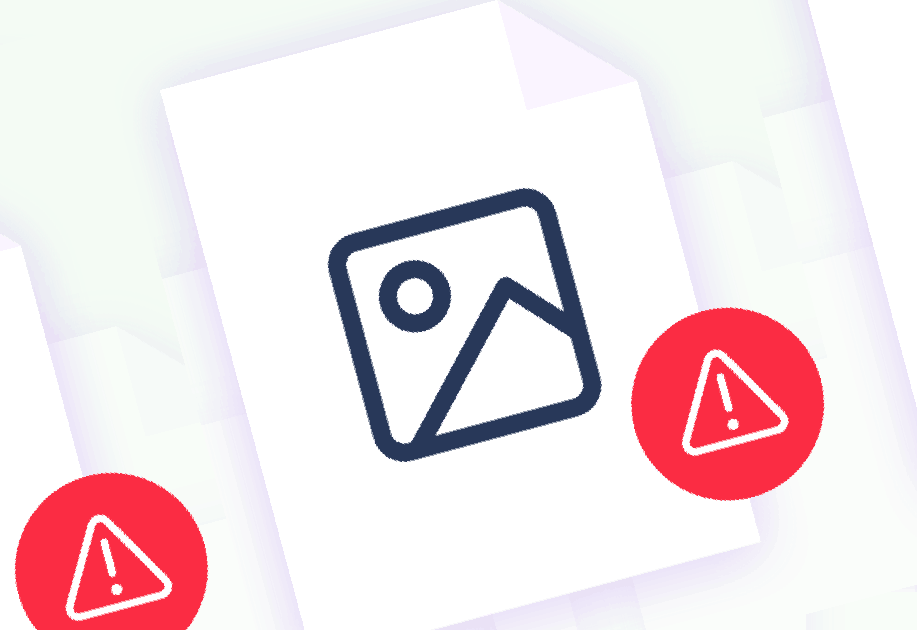 Peter Lindbergh: il celebre fotografo di moda
Peter Lindbergh: ricordiamo il leggendario fotografo di moda che ha rivoluzionato la fotografia e dato vita alla figura della Top Model.
Peter Lindbergh ha rivoluzionato il concetto di bellezza e immortalato l'anima delle donne, scegliendo di non ricorrere ai tanto amati ritocchi ma di lasciare immutate le fotografie.
Peter Lindbergh è nato il 23 gennaio 1944 a Leszno, Germania, in seguito si trasferisce a Duisburg per studiare arte e nel 1978 arriva a Parigi per cominciare a concentrarsi proprio sulla fotografia di moda. Una lunghissima carriera, purtroppo interrotta nel 2019 all'età di 79 anni.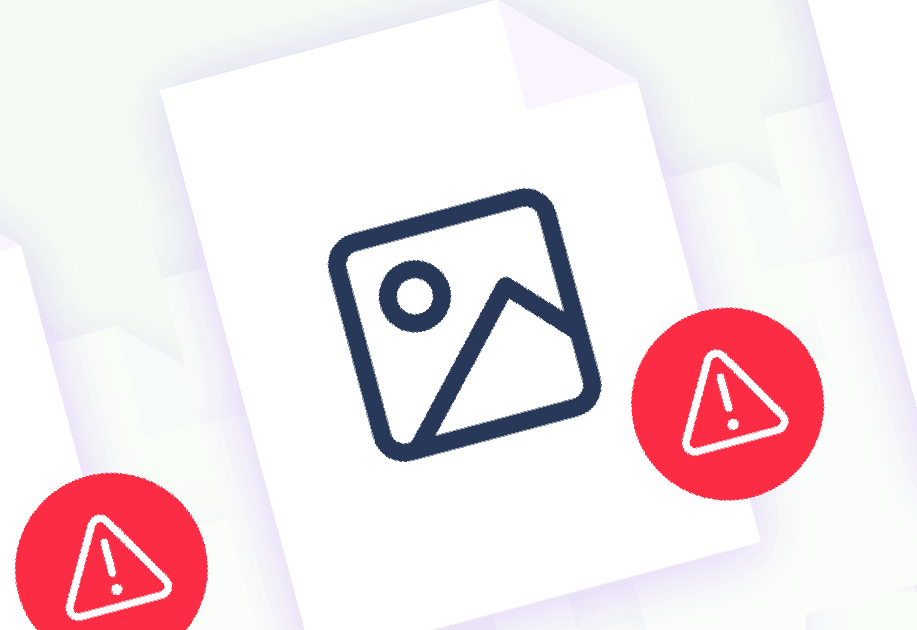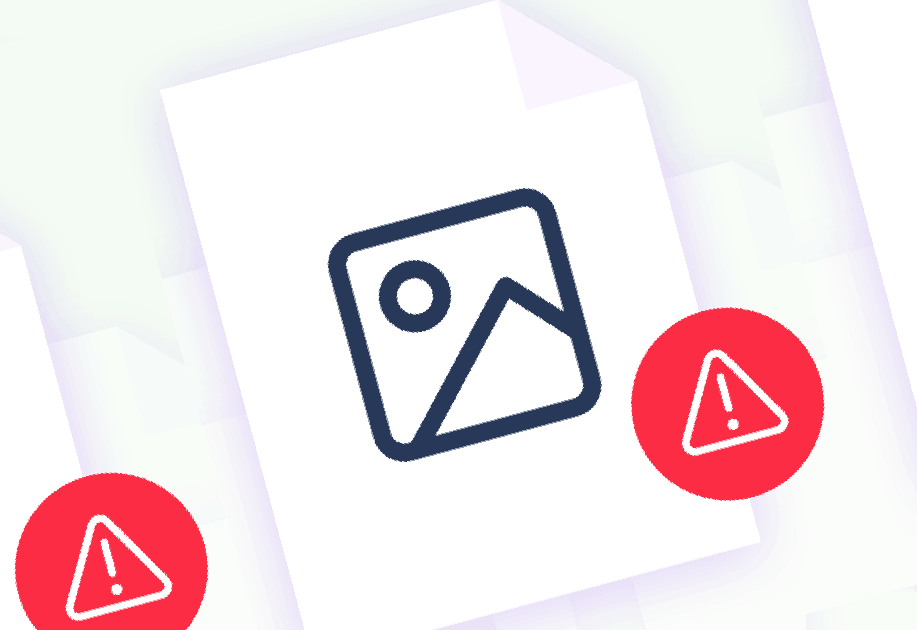 Ha saputo raccontare l'essenza più profonda delle persone, in particolar modo, di tutte le donne che hanno avuto l'onore di essere state catturate dal suo obiettivo, riuscendo a far emergere la vera femminilità di ognuna di loro.
Amante del bianco e nero e del contrasto tra luci e ombre, Lindbergh ha reso celebri numerose top Model degli anni '90 tra cui Linda Evangelista, Kate Moss, Naomi Campbell e Cindy Crawford, contribuendo all'ascesa della loro carriera attraverso la pubblicazione sulle copertine delle riviste più importanti del fashion system.
Pochi mesi fa ha realizzato gli scatti della copertina del numero speciale di Vogue Uk, diretto da Edward Enninful, in collaborazione con la Duchessa del Sussex. Meghan Markle scelse 15 donne con l'obiettivo di raccontare il cambiamento della società negli ultimi anni.
Non solo, Lindbergh è stato anche uno dei fotografi ad aver lavorato per l'iconico Calendario Pirelli per ben tre edizioni: la prima nel 1966, la seconda nel 2002 e l'ultima nel 2017.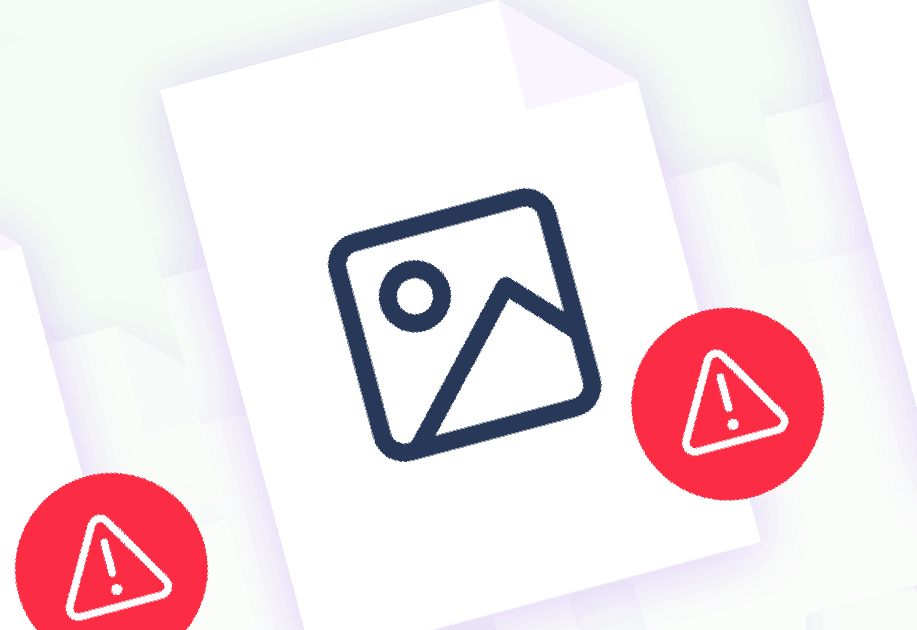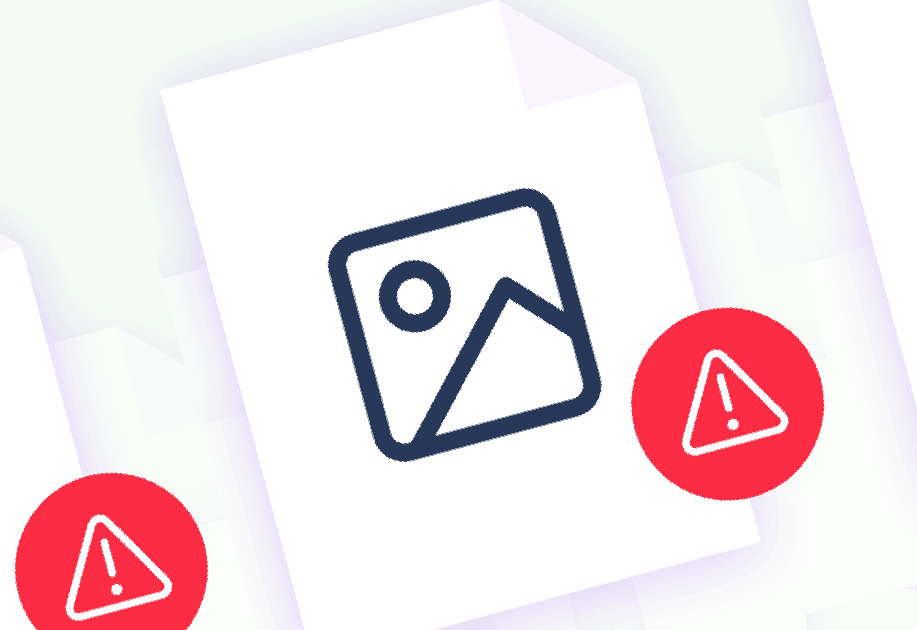 I suoi scatti sono stati raccolti in "Models – The Film", un documentario da lui diretto nel 1991, nella mostra "Peter Lindbergh A Different Vision Of Fashion Photography" alla Venaria Reale di Torino nel 2017, e sui due libri pubblicati: "10 Women by Peter Lindbergh" e "Peter Lindbergh: Images Of Women".
Autenticità e imperfezione sono gli aggettivi che hanno caratterizzato la bellezza delle donne immortalate nel corso dei suoi 40 anni di carriera, anni durante i quali ha ridefinito il concetto di femminilità.