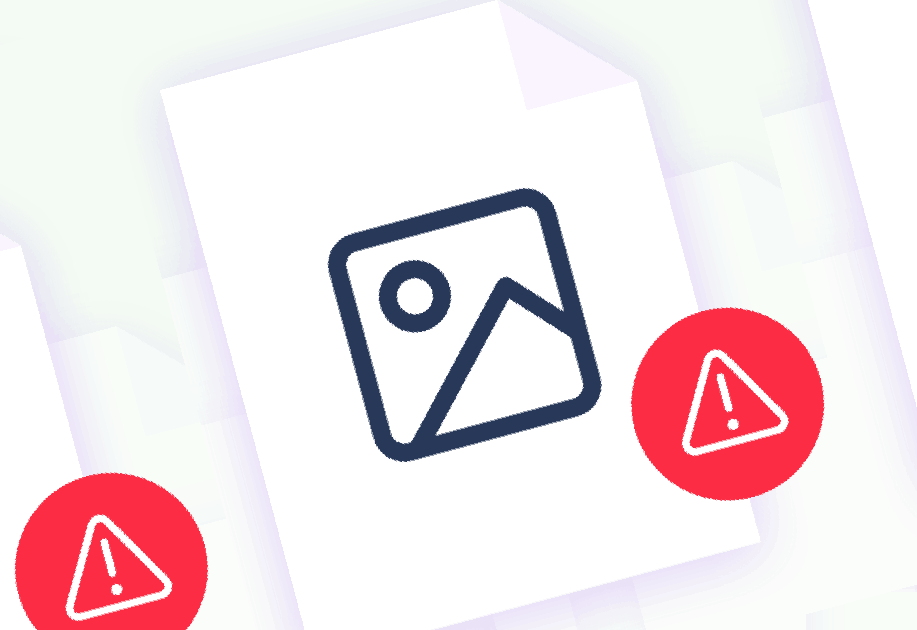 Shoemaker of Dreams. Il documentario su Ferragamo
Verrà presentato alla prossima edizione della Mostra del Cinema di Venezia un nuovo documentario dedicato all'arte di Salvatore Ferragamo. Alla regia c'è Luca Guadagnino.
Luca Guadagnino è molto più di un regista. È un uomo appassionato della bellezza, che ricerca anche nella moda, nell'architettura e nell'arte tutta. Alla 77esima Mostra del Cinema di Venezia verrà presentato il suo ultimo film, Salvatore – Shoemaker of Dreams, dedicato alla ricerca artistica e imprenditoriale di Salvatore Ferragamo. La pellicola ripercorre la storia del grande stilista attraverso immagini e voci illustri, tra cui anche quella di Martin Scorsese.
Un racconto che va dall'infanzia a Bonito, dove ha realizzato le sue prime scarpe, al viaggio in America in cerca di fortuna; dalle esperienze a Hollywood al ritorno in Italia, dal rischio del fallimento alla rinascita nel suo laboratorio di Firenze, fino alla definitiva consacrazione. Carattere, istinto, genio, curiosità e straordinaria intuizione: Salvatore – Shoemaker of Dreams mostra il mistero e il fascino di una figura complessa, un'icona della moda italiana e mondiale che non ha mai perso di vista l'importanza dei legami familiari.
Tratto da Artribune – Margherita Bordino
Leggi l'articolo originale
Business of Fashion
The video "We are Ferragamo", made in collaboration with the Business of Fashion, tells of Salvatore Ferragamo's approach to sustainability, and of the importance attached to teamwork by the brand. The video reviews the main intervention areas in the field of sustainability: innovation and digital, creativity and design, craftsmanship and connection with the territory; and how teamwork is pivotal to promote the company's sustainable development.