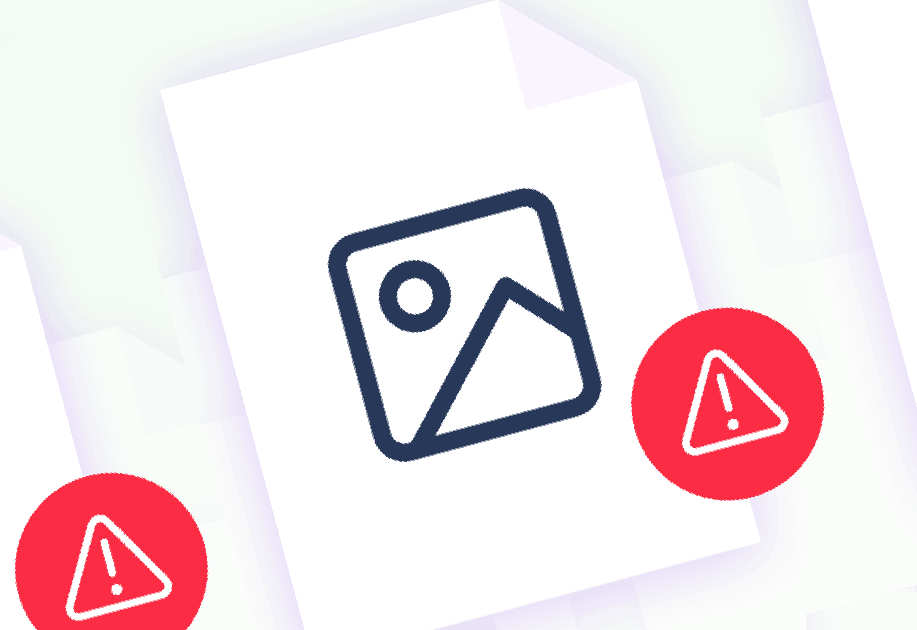 Artecinema 2020, il festival napoletano di film sull'arte quest'anno è online. Il programma
FESTIVAL DEDICATO AI FILM E AI DOCUMENTARI DEDICATI ALL'ARTE CONTEMPORANEA.
DAL 15 OTTOBRE FINO AL 22 OTTOBRE
LA RASSEGNA SI TERRÀ ONLINE, IN DIRETTA DAL TEATRO SAN CARLO DI NAPOLI
È un'edizione in versione anti-Covid quella in corso di Artecinema, festival internazionale di film sull'arte contemporanea che da 25 anni si svolge a Napoli, a cura di Laura Trisorio. Inaugurato lo scorso 15 ottobre con una serata al Teatro San Carlo alla presenza di un pubblico ridotto e con le proiezioni di Body of Truth (film di Evelyn Schels dedicato a Marina Abramović, Shirin Neshat, Katharina Sieverding e Sigalit Landau), Renzo Piano. Il potere dell'archivio (diretto da Francesca Molteni) e Letizia Battaglia – Shooting the Mafia (di Kim Longinotto), Artecinema si terrà fino al 22 ottobre online: registrandosi al sito online.artecinema.com, è possibile per tutta la durata del festival fruire dei film in programma acquistando un pass dal valore di 10 euro.
ARTECINEMA 2020. L'EDIZIONE DIGITALE
"Sono molto contenta di come stia andando Artecinema, abbiamo trasformato un problema in un'opportunità in quanto tutti i film sono visibili comodamente da casa sulla piattaforma online.artecinema.com", spiega ad Artribune Laura Trisorio. "È stato bello poter inaugurare al Teatro San Carlo confermando la volontà di esserci, anche se con un pubblico ridotto. È stato un segnale importante per comunicare l'importanza dell'arte nella nostra società". Il festival è costituito da tre sezioni, intitolate Arte e dintorni, Architettura e Fotografia, ognuna delle quali presenta documentari, biografie e approfondimenti sui principali protagonisti del mondo dell'arte internazionale, mentre lavorano nei loro atelier o a grandi progetti ed esposizioni.
ARTECINEMA 2020. I FILM IN PROGRAMMA
Fino al prossimo 22 ottobre, Artecinema mette a disposizione del pubblico della rete oltre 20 film, tra cui Marinella Senatore. The School of Narrative Dance, Napoli di Diego Palma, in cui l'artista Marinella Senatore racconta il progetto della sua scuola nomade che negli anni ha toccato numerose città di tutto il mondo coinvolgendo intere comunità; Sulle tracce di Maria Lai di Maddalena Bregani, documentario che ricostruisce la storia dell'artista sarda Maria Lai; Boom for Real: The Late Teenage Years of Jean-Michel Basquiat di Sara Driver, che racconta l'adolescenza diJean-Michel Basquiat; Emilio Vedova. Dalla parte del naufragio di Tomaso Pessina; Ettore Spalletti di Alessandra Galletta. Per la sezione Architettura sono in programma Just Meet. Tadao Ando di Fernanda Romandía; Miguel Quismondo: Magazzino di Domenico Palma, in cui l'architetto spagnolo Miguel Quismondo racconta come ha trasformato un vecchio magazzino agricolo degli anni Sessanta nel museo Magazzino Italian Art, a New York; Skyline. Architetti per Milano – Rem Koolhaas di Alessandra Galletta. Per la sezione Fotografia, infine, sono fruibili Dora Maar, entre ombre et lumière di Marie-Ève de Grave e Elliott Erwitt, Silence Sounds Good di Adriana Lopez-Sanfeliu.
– Desirée Maida