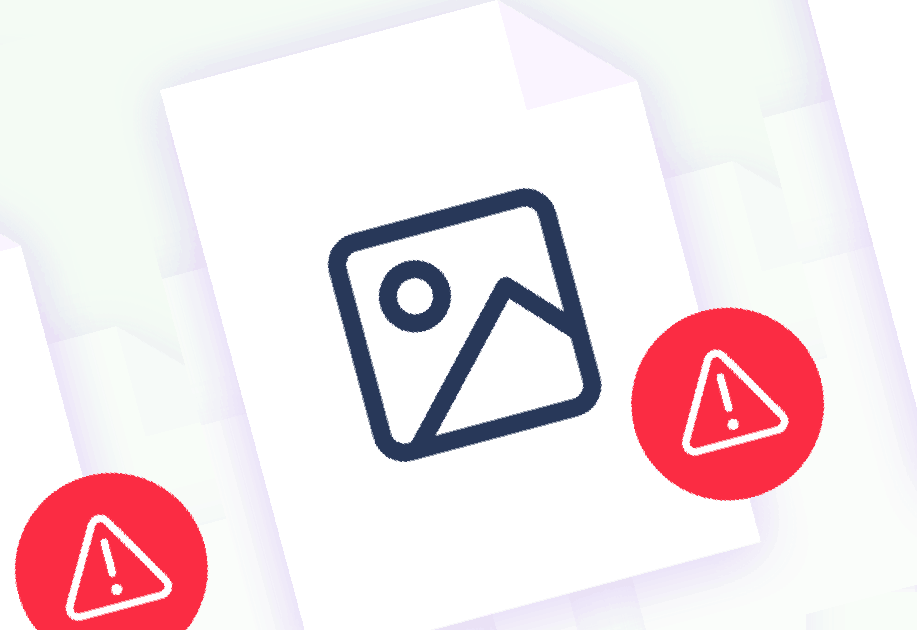 7 rules to enjoy Winter and Peaceful holiday season
I want to tell you that you are going to do great this Holiday Season.
You are going to handle stress like a warrior woman and let it roll off your back.
You are going to feel healthy and empowered.
You are going to live in the moment and take in all the warm fuzzy feelings.
During the holidays we shift our thinking from "weight loss" to being healthy and not falling into hurtful patterns. If the scale stays the same for these next 2 weeks that is wonderful! If you can stay on plan and lose that is fantastic! Just know that we are not going to beat ourselves up about enjoying this time of the year. So, there is no need to "have" to lose weight these next 2 weeks (but there is no need to gain weight either).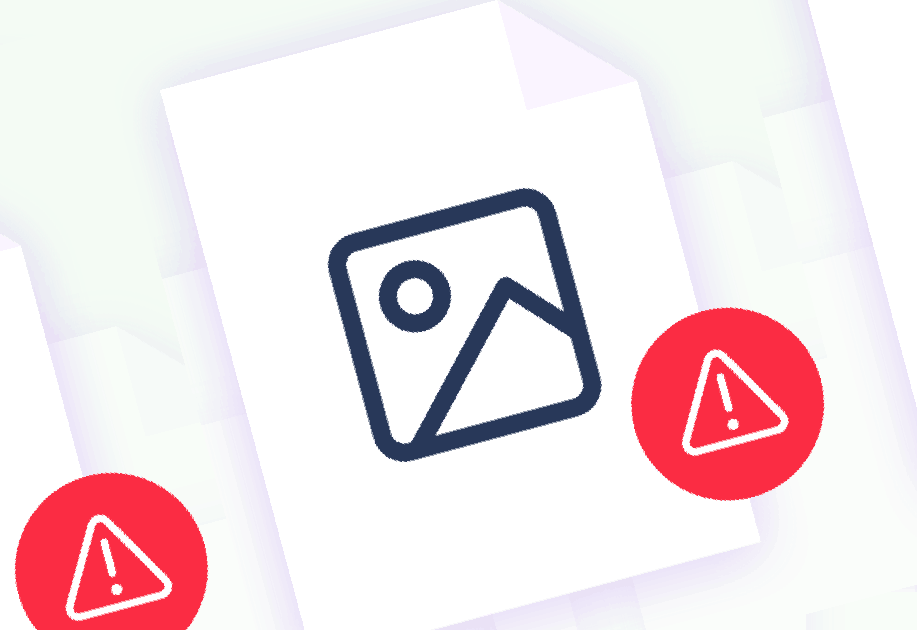 This season you will not over-eat by picking what you really love as a holiday treat and sticking to a normal portion. If it is not your favourite treat or dish and it is unhealthy avoid it. Stick to picking your treats based on what you LOVE and only experience this time of year. Then eat healthy and on plan the rest of the day. Make sure to load in the veggies everywhere you can.
Drink your water ever day no matter what. Decide you are going to do this and just do it.
Keep up with your workouts each day. Even if they look different. Just move for 45-60 minutes each day.
When you feel stress, old wounds or uncomfortable around family members decide not to beat yourself up (mentally or physically by binge eating, drinking etc). Go to a quiet place. Even if that is just the washroom. Shut your eyes and take a deep breath. Repeat some comforting or empowering mantras in your mind. Breathe slow and deep. Know that you are in control of your emotions and feelings.
No one can make you feel bad without your permission. "I am prefect, I am healthy, I am safe, I am loved" is something simple to say and can make you feel at peace even in an emotional roller coaster.
Stick to the 3 alcohol drinks rule if you are going to drink. No more than 3 drinks a day or night. Also, have a tall glasses of water in-between each drink.
And, most important of all – Enjoy this season. Really take in all the good.
If you are spending time with family make the time about really enjoying the company and less about the food and drinks. Shake things up and make it your mission to make this year about the memories. If the holidays bring up old funky energy and memories for you…decide this is the year that you change that.
For myself, the holidays used to bring up anxiety, worry, fights, depressed feelings, disappointment and stress. I didn't like this time of year. Then, I had a thought…the past is gone and every year I am dragging it up and hurting myself with it. No, I can not change my family or the people around me but I can change me. I started creating new memories. The holidays I always wanted and longed for…well, I am an adult now and I can create them.
It has been one of those wonderful empowering things that has changed the course of my life. I love this time of year now. I create how I want to feel by doing what feels good! And yes, I still have to do some things that start to bring up old wounds but I no longer let them take me down emotionally. If I feel the stress coming I take a deep breath and shift my thoughts back to what matters and what I want to experience.
Life is short and it is up to us to make it wonderful. The holidays are here for us to enjoy. Decide what makes you feel good this time of year and do that.