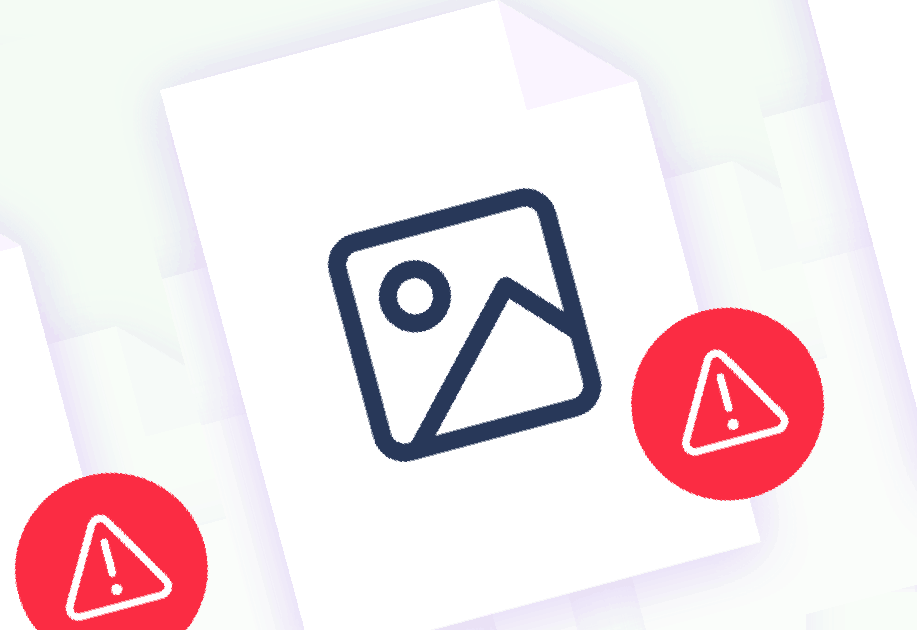 I colori del 2021? Giallo paglierino e Grigio basalto, i colori dell'ottimismo e della luce
"Un connubio di colori stabile nel tempo e incoraggiante, che trasmette un messaggio di forza e speranza" ha sottolineato Leatrice Eiseman, executive director dell'istituto annunciando: "Ultimate Grey" e "Illuminating": PANTONE 17-5104 Ultimate Gray + PANTONE 13-0647 Illuminating.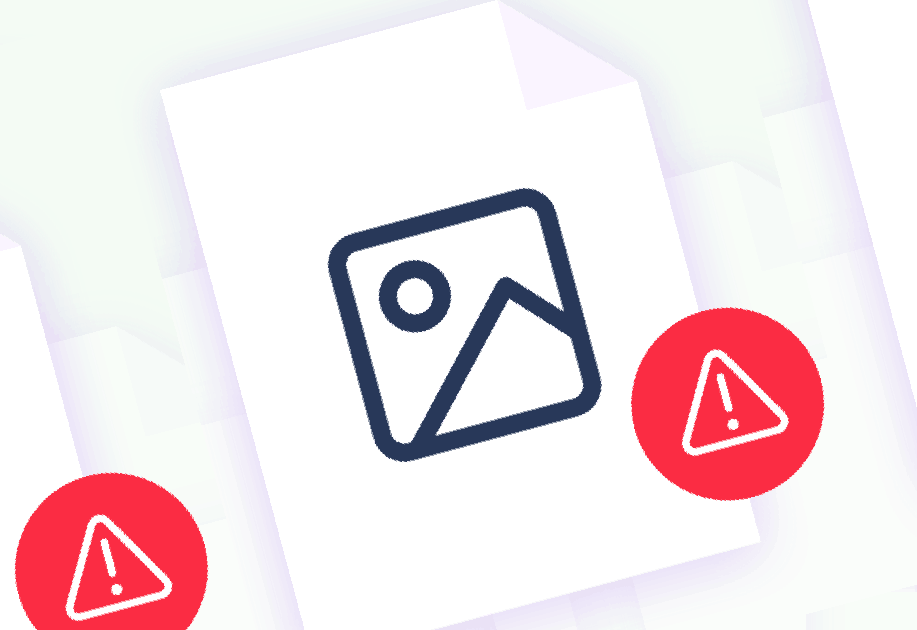 Dopo un 2020 così la dose di cromoterapia per il nuovo anno serve doppia e così non basta un colore di tendenza, ma ne servono almeno due, sottinteso: l'unione fa la forza, persino in quel campo o in alternativa, nessun 'colore' si salva da solo. E' quello che hanno pensato al Pantone Color Institute, l'autorevole accademia coloristica americana, con le palette dalle infinite combinazioni e che ogni anno detta legge, o almeno ci prova, in termini di tendenza di nuance.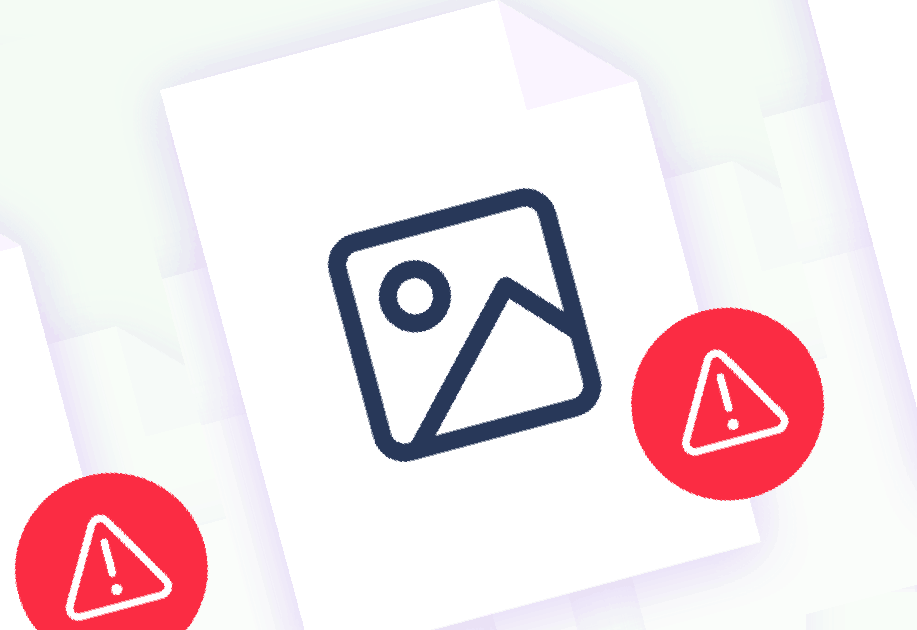 Si tratta di un grigio pieno brillante, né troppo chiaro né troppo scuro, tipico del design nordico, e un giallo giallo, carico ma non senape nè aranciato. Una coppia definita perfetta per l'activewear, la moda sportiva, vitaminica per cappotti e capispalla in generale ma soprattutto molto portata per il design, tra lampade, colori alle pareti, salotti. "Concreta e salda, calorosa e ottimista questa combinazione di colori – ha aggiunto la Eiseman – ci trasmette un senso di resilienza e di speranza. Abbiamo bisogno di sentirci incoraggiati e risollevati, è qualcosa di essenziale per la mente umana". Dunque il tempo del Covid condiziona anche i colori di arredo, abbigliamento, accessori, persino make up, ma al posto di uno scontato verde speranza Pantone ha voluto stupire con un mix cromatico vitaminico e solido al tempo stesso. Da oltre 20 anni, il Pantone Color of the Year influenza lo sviluppo dei prodotti e le decisioni in materia di acquisti in svariati settori, tra cui moda, arredamento di interni, design industriale, imballaggio dei prodotti e graphic design. La scelta è frutto di un'attenta valutazione e dell'analisi delle tendenze, ma stavolta il segno della pandemia è stato decisivo per lavorare di reazione.
I designer concordano: "Il grigio è un colore che conferisce una nota elegante. Essenziale è usarlo con parsimonia e nei punti giusti. Lo vediamo utilizzato spesso per dare profondità a corridoi o nicchie, o nei bagni o in camere da letto che cercano un'eleganza classica. Il grigio funziona anche con texture materiche e ha bisogno di essere rischiarato, illuminato appunto da un colore che lo bilanci. Un tono acceso al punto giusto della stanza dà moltissima personalità. Il giallo è la combinazione perfetta col grigio e rispecchia i due lati di quest'anno di incertezza. La calma rilassata del grigio con il sole del giallo si offrono a diversi usi: una base grigia in cucina o in camera da letto, rischiarata dalla vivacità di accessori gialli ad esempio o una parete bicolor che mescola i due colori in due fasce che rassicurano e sostengono l'umore in casa", è stato il commento di Leonora Sartori, Editor di Houzz Italia, la piattaforma leader del settore.
E numerose sono le aziende di home design che già hanno in catalogo questi due colori, dagli arredi di Dialma Brown, Morelato e Scandola fino al tessile di Cinelli piume e piumini e agli accessori di Toscanini. Basi in ceramica giallo sole e grigio sono già nelle palette per le illuminazioni componibili di Creative Cables. Nella moda, activewear a parte, i due colori sono già visibili entrambi nelle collezioni primavera / estate 2021 di Prada, Jacquemus, Gucci, Balmain e Givenchy, mentre storicamente Ultimate Grey è la classica nuance su cui ruota da sempre la palette dei grigi di Giorgio Armani.