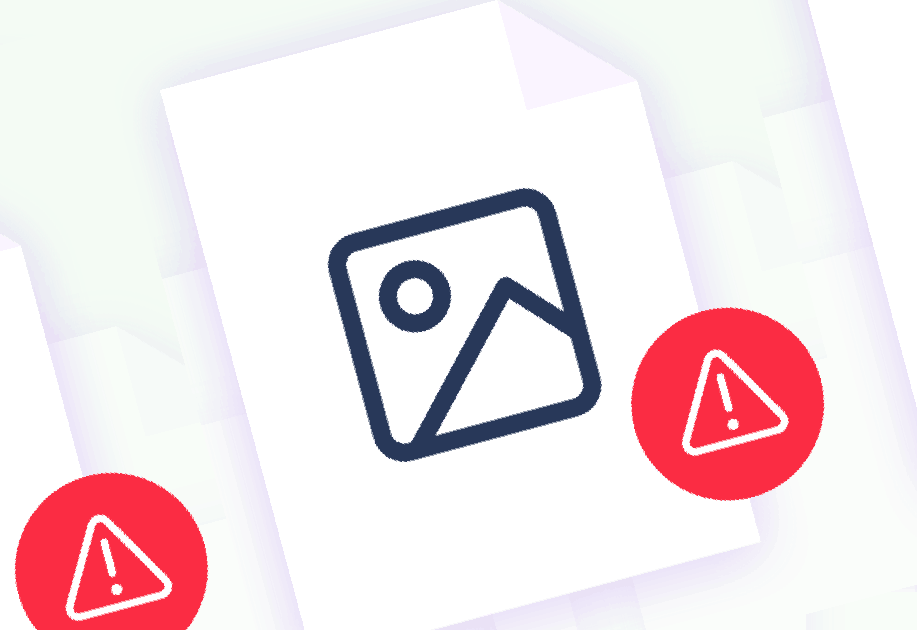 Predictions to Fuel Your Social Media Strategy in 2021
Ready for some predictions to fire up your social media strategy in 2021? We bet you are!
2020 was a challenging time for businesses big and small, creators, influencers, and everyone in between.  So to help you get a head start on your social strategy for the new year, we've lined up our top predictions for the next 12 months:
#0 Social Network will become shop tv channels 
From the author, Raff, social network will slowly become a deep space for commercial advertisement and sell.  Yet, a sort of new era TV ADV.
Social networks are becoming the global platform to promote products and motivate consumers. Isn't it?!?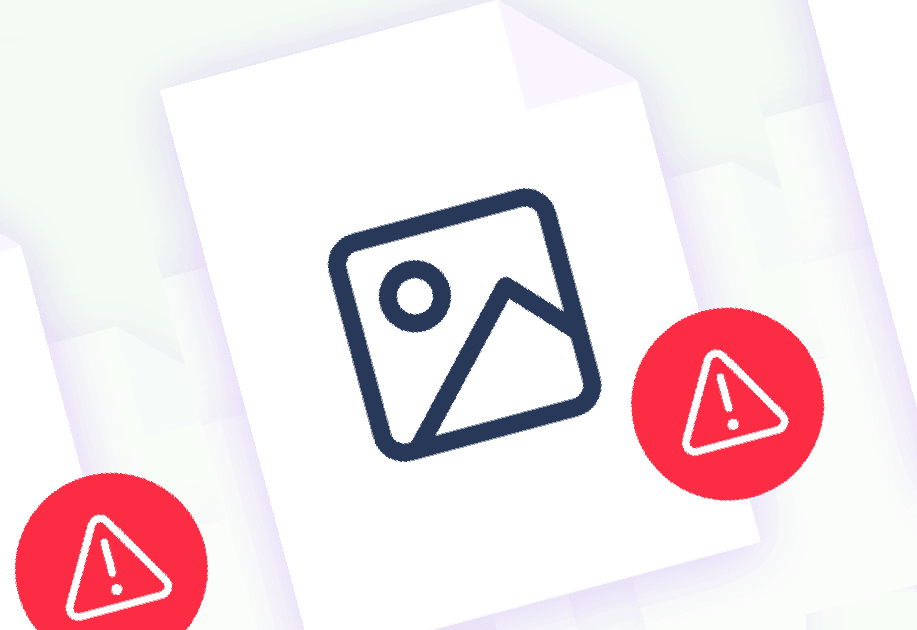 #1: Video Content Will Reign Supreme
Video content, no matter the platform or format, is going to be big in 2021!
From Instagram Reels and TikTok to the original video giant YouTube, there are tons of opportunities to grow your audience and boost your engagement with video content.
The key to making video a success in 2021 is to strategically think about your audience and tap into them where they're most comfortable.
If creating video content sounds overwhelming, know that more video content doesn't have to mean more work. A lot of brands are cleverly repurposing video content from one platform to another.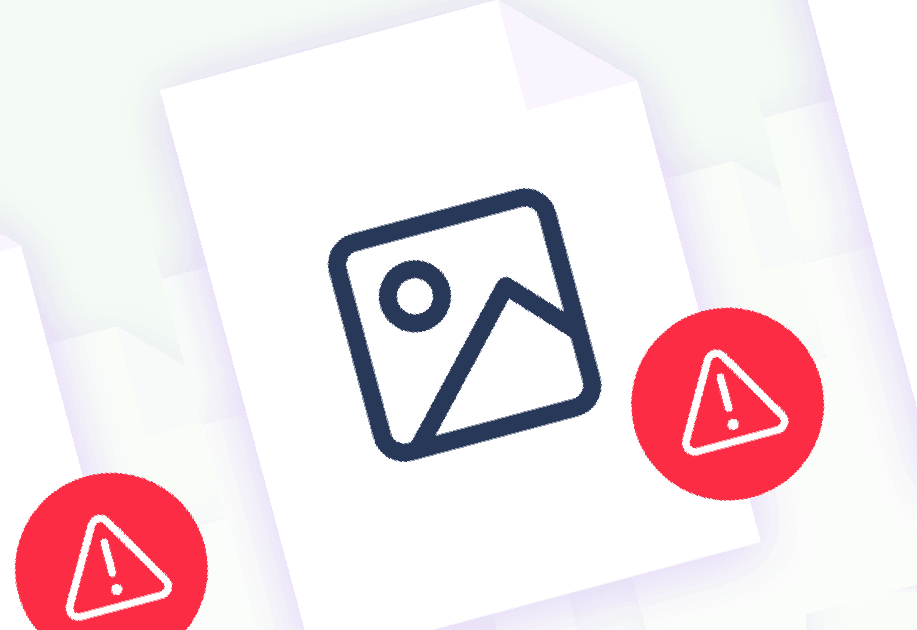 #2: Social Shopping Will be the Norm 
Welcome to a new age of social media where e-commerce takes center stage!
And this is great news from small businesses around the world — your digital storefront is another way to secure revenue for your business amid COVID-19.
The work you put in now to optimize your profiles (be it on Instagram, Facebook, TikTok, or Pinterest) will serve you for months and even years to come.
Having shoppable posts, educational product videos, and a clear brand message on your social profiles all goes towards building loyal customers.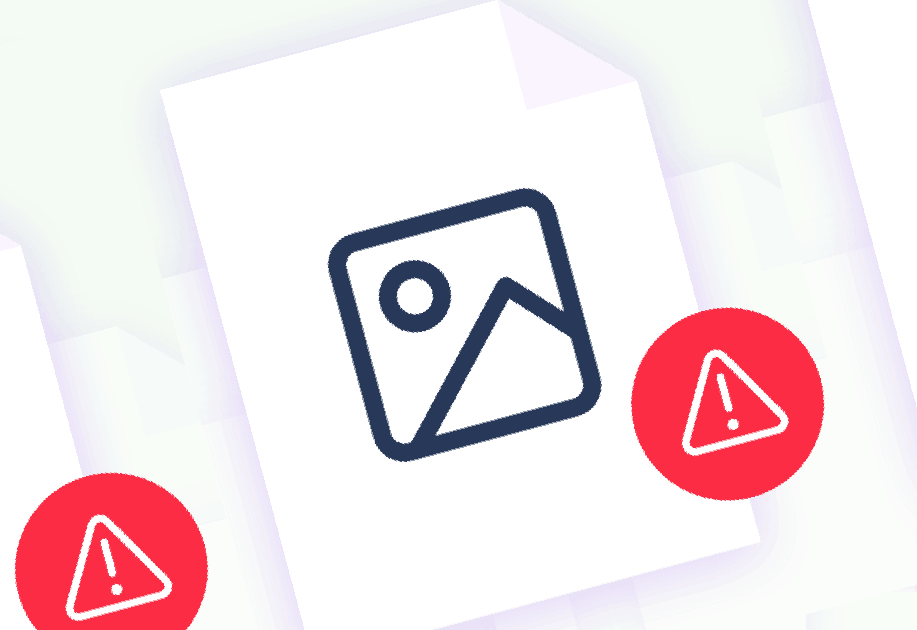 #3: Brands With Purpose Will Go Viral 
That's right, our next prediction for 2021 is that brands and businesses with a strong focus on social, environmental, and ethical responsibility will flourish!
Before we can deconstruct CSR ad campaigns, we need to know what corporate social responsibility is. CSR is a term that describes the trend of companies committing in some way to "give back" to society. The true motivations behind corporate social responsibility are mixed and include:
To gain a competitive advantage
To attract socially conscious consumers
To align with a CEO's desires
To bolster business and marketing strategies
To attract talent
To increase employee retention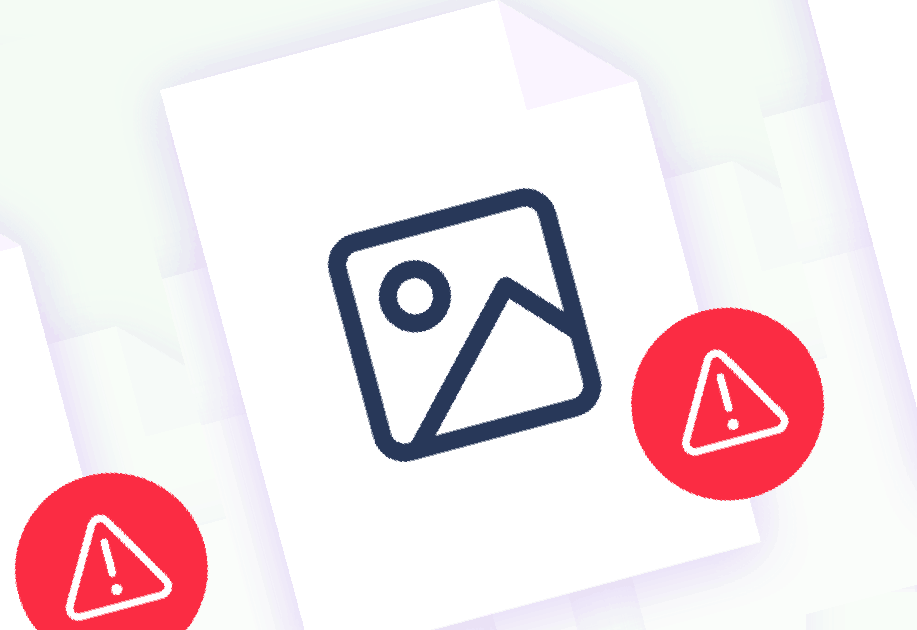 #5: Educational Posts and self-motivation
Want to really engage your audience? Start sharing educational content!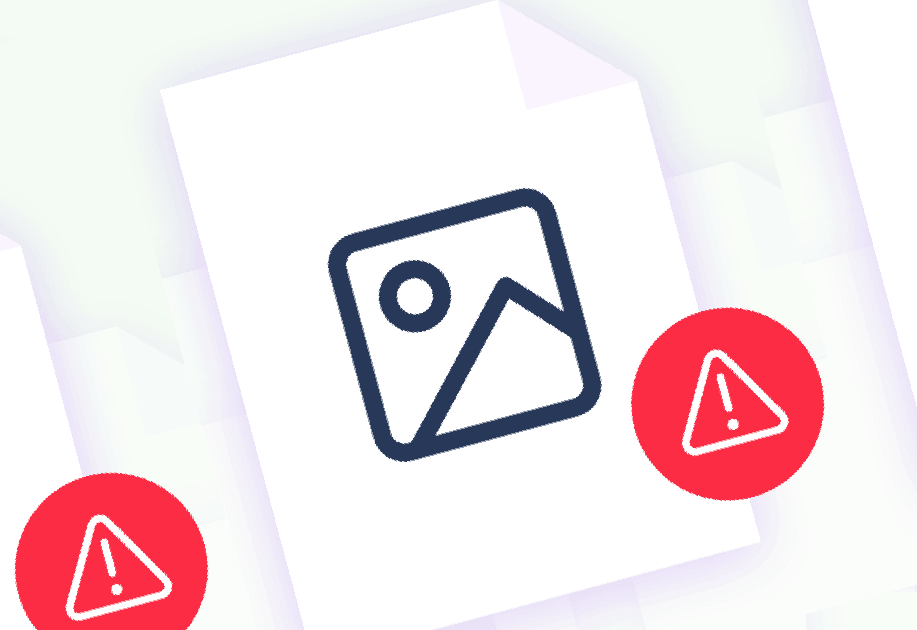 AND THE WINNER IS …
#7: Stories Content on Every Platform (And We Mean Every Platform!)
Don't think, share it!  New social behaviours rules, well, I know it's controversial but social network are like a game then people's expectations are the same: people want to be surprised while watching shows.  That's why Companies should transmit content all over s. n. channels.  The content is significantly demanded more than quality of your technical skills: idea is more significant than design!