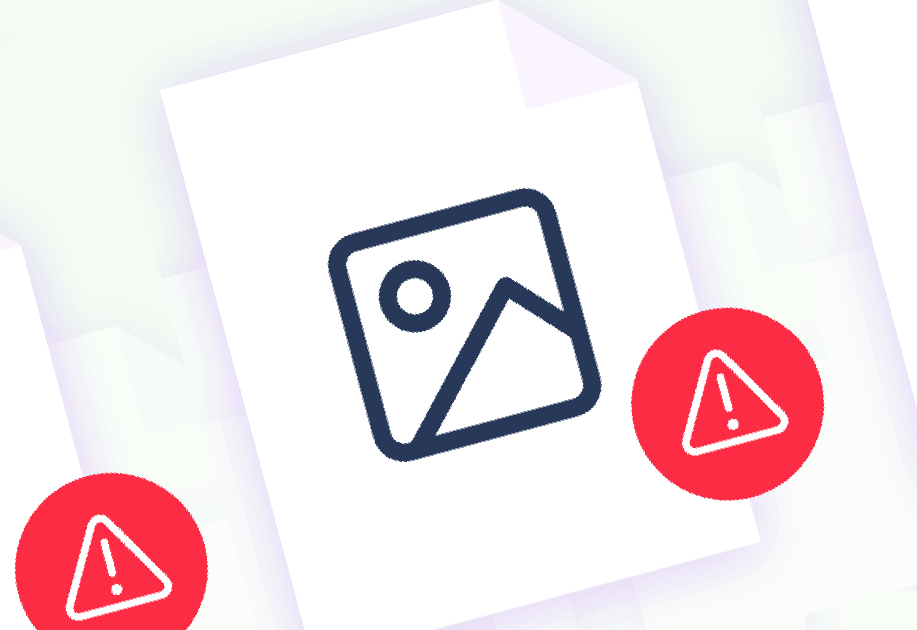 Tips That Can Make You Happy Productive Every Single Day
When it comes to our to-do lists, we start the day with the best intentions and motivation to get things done. Yet so often we end the day feeling frustrated when we see how many tasks still haven't been checked off that ever-growing list. If you're stumped on how to be more productive than you already are.
We don't need to become faster than fast.
We only need to be satisfied and happy of our Life.
1. Plan your time on a blackboard: what's not fit in simply cannot be done! (then Indian lesson)
This is one the more interesting experience abroad in years. And it looks years to become clear and practice in my mind.
"It's hard to figure out how to spend your time better if you don't know where it's going now," says Vanderkam. For ideally a week (but at least a few days), monitor what tasks you're working on each day and how much time you devote to each one. You may be surprised to see just how much time you're wasting on things you care less about. Once you recognize which tasks are getting too much attention, you can reallocate that time for to-dos that are more important.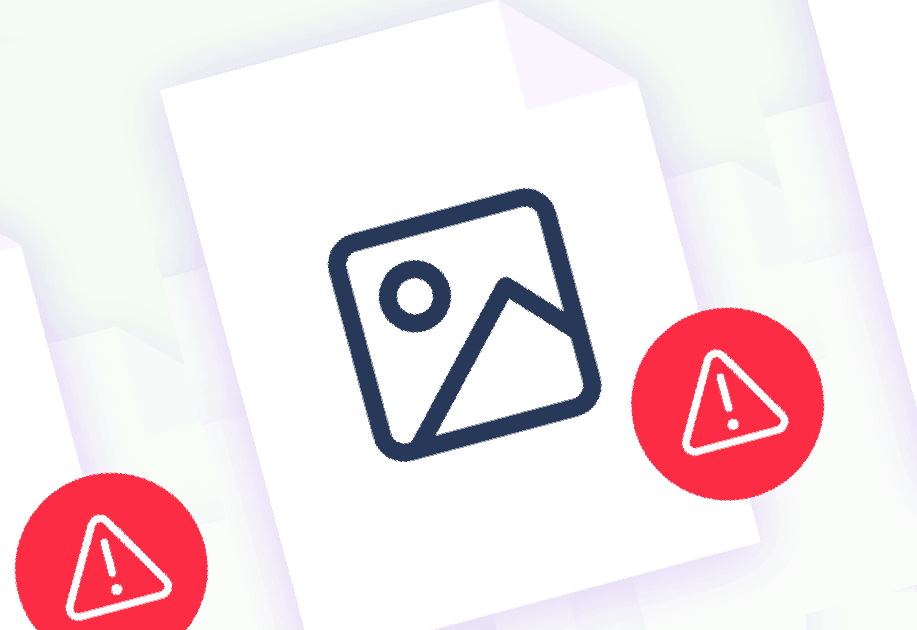 2. Turn off phone, no more distractions!
Devices make our lives easier in so many ways, but they're also incredibly distracting. When you really need to concentrate, tailor your notifications so you only get the essential pings (like texts from your kids) and temporarily mute notifications for incoming emails, social media activity, and anything else that may cause you to check your phone.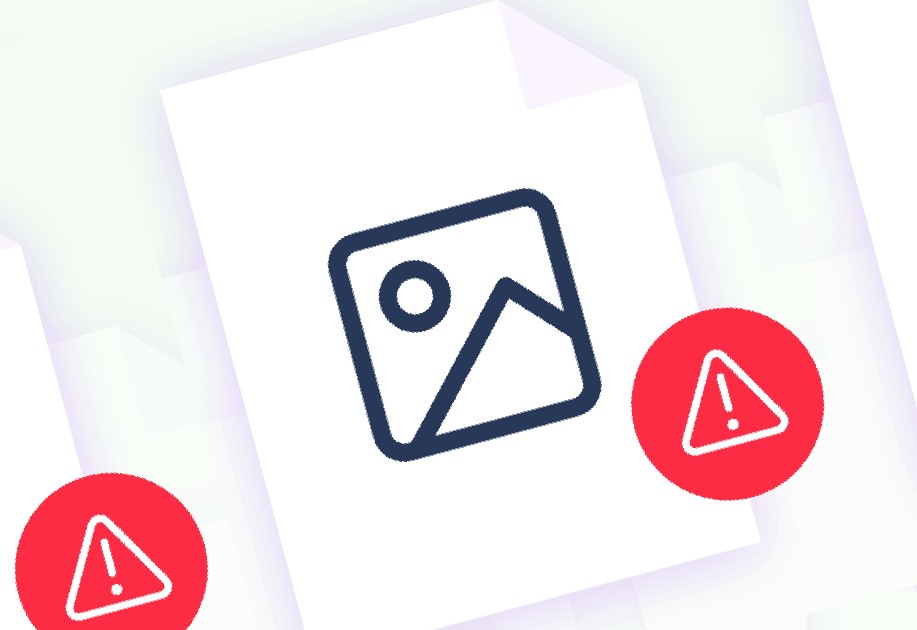 3. Limit your to-do list
It's better to choose 3 to 5 important tasks to do every day and check them all off of your list than to aim for 20 and check some of them off at random, according to Vanderkam. "The problem with universal task lists is that you might not truly need or want to do all of your to-dos, it's just something that occurred to you. Certainly make a running list of anything you think of, but when you're assigning yourself tasks for any given day or week, be much more judicious," she says.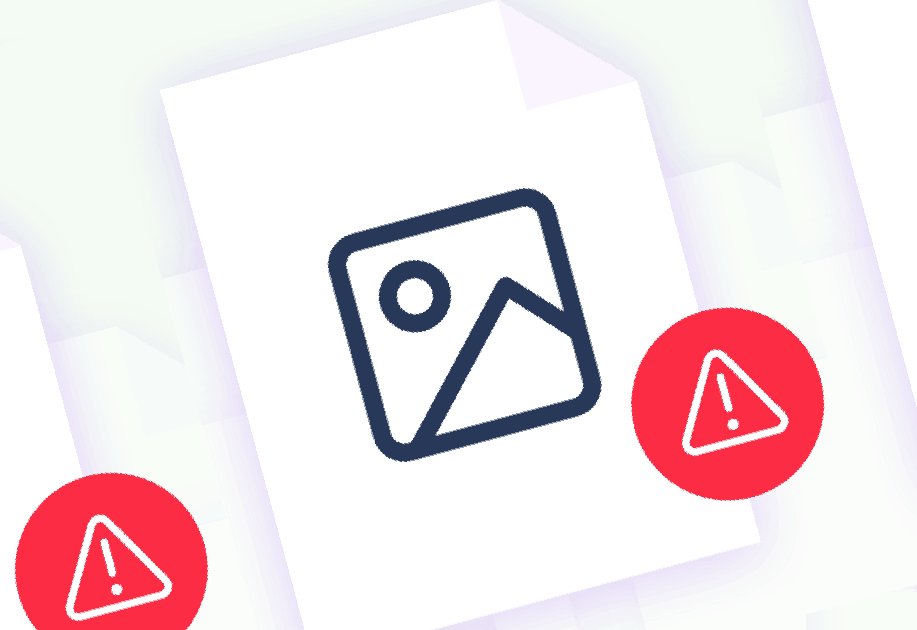 4. Small tasks and minimalism: keep it simple
As you might have noticed above, small is better when it comes to getting to completion. It's easier, which is less friction. It's less intimidating.
But more than that, small tasks and projects are victories. You can quickly get to completion and feel great about it. And that compels you to keep going.
It doesn't work this way with large projects. Writing a book, for example, often takes at least six months or even more than a year. Which makes it incredibly difficult, so many writers fail. Lots of large projects work this way — they're hard to finish, hard to motivate yourself, hard to stay excited about.