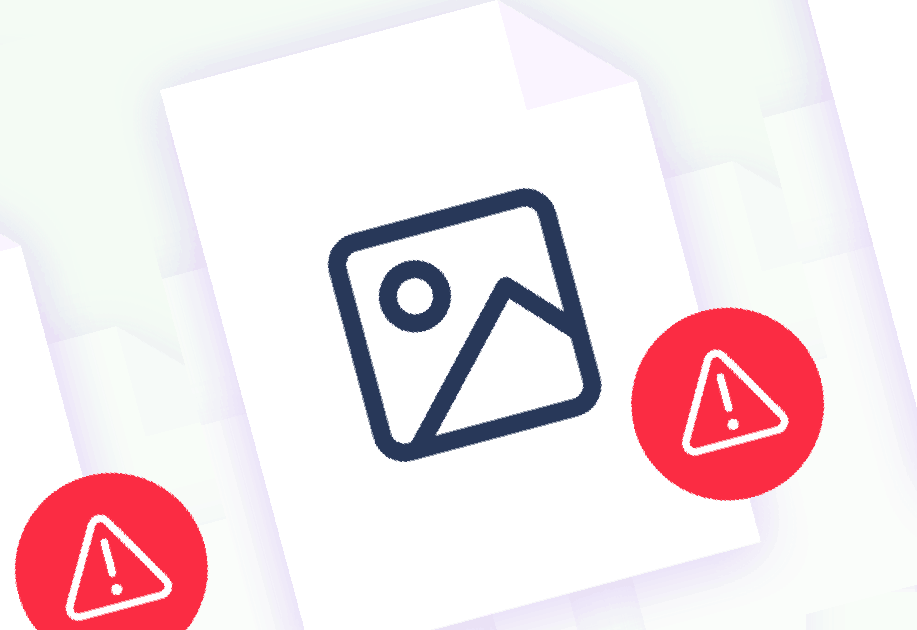 2019 is the Year of the Pig according to Chinese zodiac. This is a Year of Earth Pig, from Feb. 5, 2019 to Jan. 24, 2020.
Pig is not thought to be a smart animal in China. It likes sleeping and eating and becomes fat. Thus it usually features laziness and clumsiness. On the positive side, it behaves itself, has no plan to harm others, and can bring affluence to people. Consequently, it has been regarded as wealth.
Pigs have a beautiful personality and are blessed with good fortune in life.
The Pig is the twelfth of all zodiac animals. According to one myth, the Jade Emperor said the order would be decided by the order in which they arrived to his party. Pig was late because he overslept. Another story says that a wolf destroyed his house. He had to rebuild his home before he could set off. When he arrived, he was the last one and could only take twelfth place. The Pig is also associated with the Earthly Branch (地支—dì zhī) hài (亥), and the hours 9–11 in the night. In terms of yin and yang (阴阳—yīn yáng), the Pig is yin. In Chinese culture, pigs are the symbol of wealth: their chubby faces and big ears are signs of fortune as well.
Recent years of the Pig are: 1935, 1947, 1959, 1971, 1983, 1995, 2007, 2019
Paired with the Celestial Stems (天干—Tiān gān), there is a 60-year calendrical cycle. Although hài is associated with earth, the years also cycle through the five elements of nature (五行—wǔ xíng).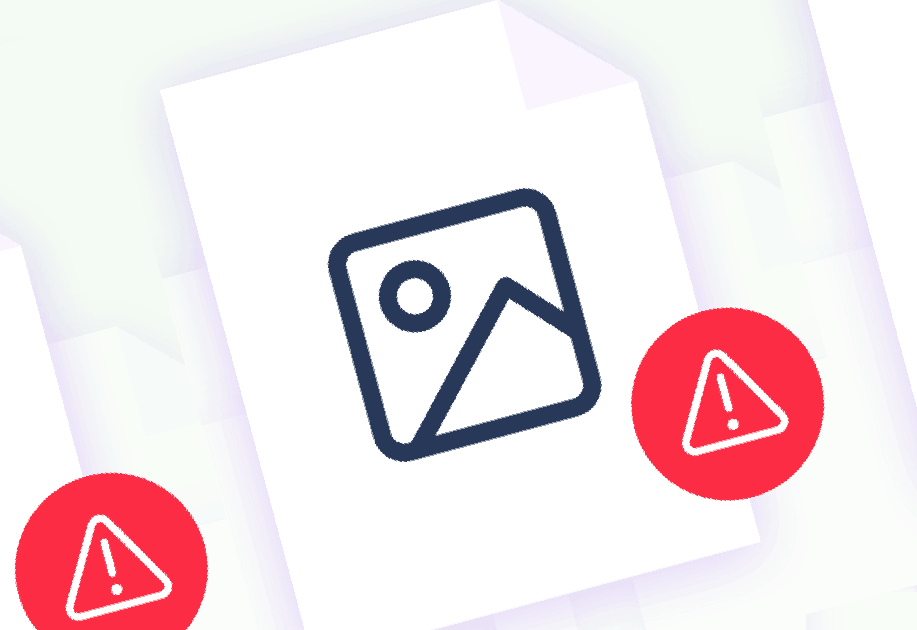 Personality and characteristics
Pigs might not stand out in a crowd. But they are very realistic. Others may be all talk and no action. Pigs are the opposite.
Though not wasteful spenders, they will let themselves enjoy life. They love entertainment and will occasionally treat themselves. They are a bit materialistic, but this is motivation for them to work hard. Being able to hold solid objects in their hands gives them security.
They are energetic and are always enthusiastic, even for boring jobs. If given the chance, they will take positions of power and status. They believe that only those people have the right to speak, and that's what they want.
| | | |
| --- | --- | --- |
| Element | Year | Fortune |
| Metal | 1971, 2031 | These Pigs mind their own business. They're a bit lazy and unmotivated but focus on their work. They'll definitely succeed if they place more emphasis on it. However, they must learn how to budget and save. Otherwise, their financial luck will be gone. |
| Water | 1983, 2043 | These Pigs are responsible and serious. They are full of ideas but are easily influenced by others. In relationships, this is a good thing. They listen and communicate well with their friends and family. They have good fortune and will retire with ample savings. |
| Wood | 1935, 1995 | These Pigs are earnest and lovable. To them, it's okay if there is no money. But they should still save and have an emergency fund. They take each day at a time and calmly face all difficulties. They have plain but smooth relationships. |
| Fire | 1947, 2007 | These Pigs are very dependent on others. They are more suitable for jobs that require cooperation and teamwork. If they focus on a specific skill, they can build a solid foundation for their career. They're good with money too, and have nothing to worry about in that aspect. They are pretty popular and get along well with everyone. However, romantic relationships are rockier. |
| Earth | 1959, 2019 | These Pigs are social butterflies with friends from all walks of life. They have a lot of support in both work and life. They have fortunate lives and can find happiness. They are successful later in life. However, they aren't the most romantic people and might need to work on that. |
Health and lifestyle
Pigs mostly have a great build and a resilient body. They are always spirited, as if they will never run out of energy. Their natural health is something Pigs are proud of.
But sometimes they can be overconfident and overlook some minor symptoms. If neglected for too long, even the smallest things can become grave.
In addition, Pigs lead very busy lives. Even if they don't feel tired, they should still remember to take breaks. Seasonal changes have an effect on Pigs' health too. They may be at risk for respiratory diseases. Unhealthy diets can lead to diabetes, high cholesterol and heart problems too.
Pigs are never one to give in to difficulties. This is a positive trait in the workplace, but might not be here. For good health, Pigs must learn to take small illnesses seriously and get regular checkups.
Careers fit for Pigs
Pigs are gentle and rarely lose their temper. Even when they do, it's never a dramatic commotion. They'll always try to compromise and settle things quickly. Because their goal in life is for everyone to live in harmony, they are suitable for careers related to charity and fundraisers.
They are also very tolerant and understanding. If someone makes a mistake, they'll try to help the person fix it. They are patient and want the best for everyone. This makes them great teachers and coaches.
If Pigs are interested in business, they should be braver. Take some risks in investments, but to an extent. After some small obstacles, the road to wealth would be smooth. Real estate is a good option for these Pigs.
Relationships
The love forecast for Pigs is also pretty unremarkable for 2019. It seems that while this is not the year for true romance, there will be plenty of enjoyable moments and new prospects during this year. However, it is important to be observant as these opportunities are meant to teach you a lesson about what is and isn't important in a suitor.
Fortunately for Pigs, the lack of relationship drama means they can focus on making new friends and connections. Extending their network could have a significant impact on Pigs' future, and in some respects be more rewarding than an intimate relationship. Remember not to be too quick to jump into a relationship as it may lead to more problems than it is worth, focus instead on enlarging your circle of friends.
For Pigs who are already in a committed relationship, it will be important to communicate your desires to your mate. A failure of communication usually denotes the imminent breakdown of other major relationship foundations. In order to prevent this from happening, actively listen to your partner and don't be afraid to tell them how you feel as well, or you may find yourself harboring some resentment.