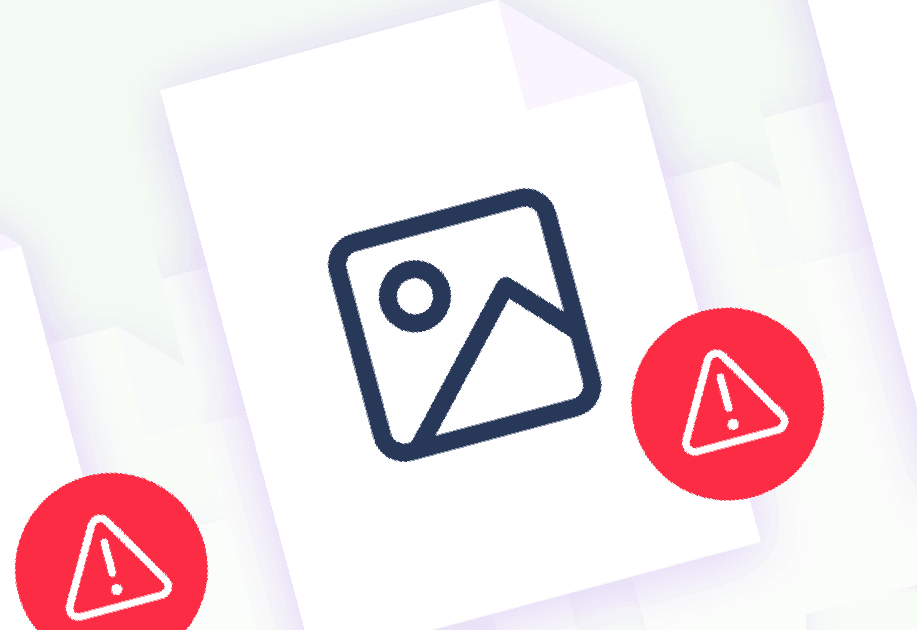 Want to become a designer? Do it without a university degree
Uni courses are a big investment. Here are some alternative ways to kick-start your creative career.
Traditionally, if you wanted to become a professional graphic designer, you needed a university degree on your CV. However, attending university is a huge investment – in terms of both time and money. Thankfully, in recent years new options have opened up, which mean those with passion and creative flair can snag a graphic design job without needing to attend university.
For example, there are plenty of online resources for self-teaching, as well as ways to immerse yourself in the design industry and start learning from the pros. If you want to formalise your knowledge with a qualification, it's well worth looking into a short course managed by private college or local.
Increasingly, employers are recognising that a university qualification isn't the be-all-and-end-all when it comes to hiring the talent with the most potential. Read on for three ways to arm yourself with the skills and knowledge you need to launch your design career, without spending tens of thousands of pounds (and three or more years of your life) on a university course.
My advises: always be fascinated, and never stop learning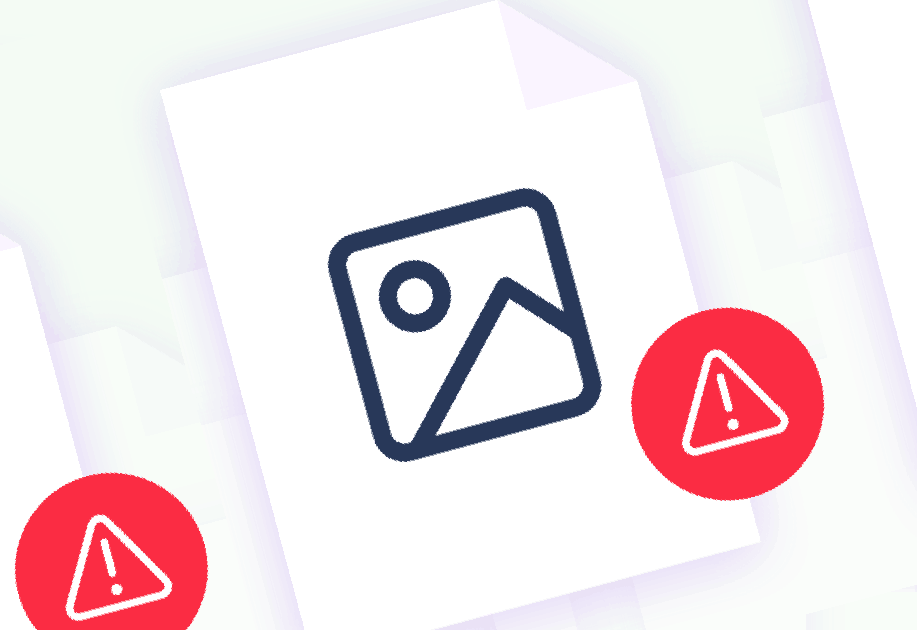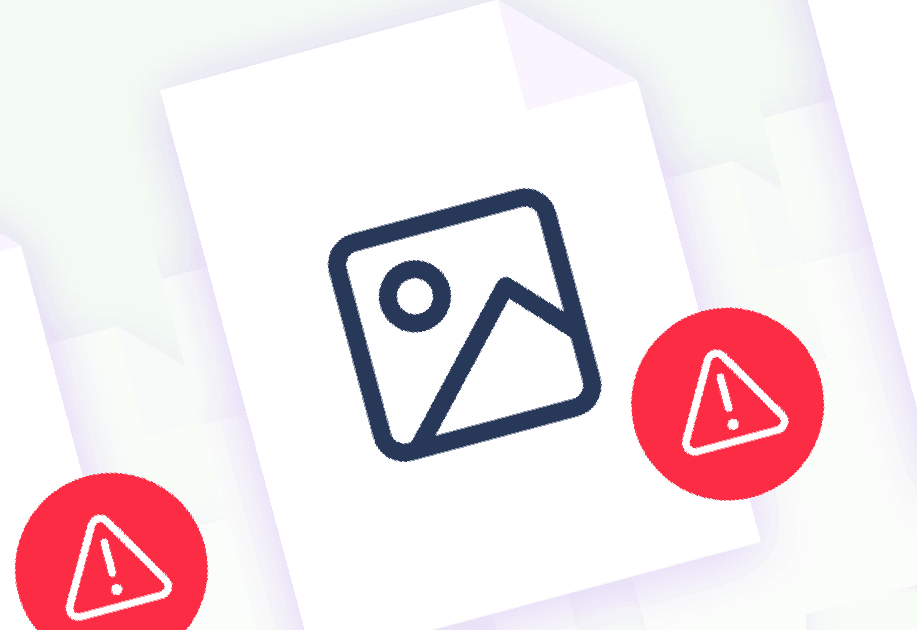 01. Enrol in a design short-course
Self-learning is all well and good, but the down-sides here are that this approach requires a heavy dose of self-discipline, and you're not going to end up with any kind of qualification at the end of it. For a qualification that employers will recognise, try a short course such as those offered by Shillington, a graphic design school with campuses in New York, London, Manchester, Sydney, Melbourne and Brisbane.
Rather than the three or four years you need to complete a traditional university degree, Shillington's courses involve just three months of intensive study – or nine months if you have other commitments and want to go part-time. The courses are suitable for individuals with no prior design experience who want to kick-start their career, but are also very popular with those who had already studied at university, or dipped their toes in the design industry.
What would you be signing up for? Well, the courses are fast paced and high-energy, with the potential to totally transform your career. Experienced teachers cover everything you need to enter the industry, including design theory and technical skills, as well as that all-important design portfolio with which to impress potential employers. One benefit over other self-teaching approaches is that the learning styles are varied – there's a mix of punchy lectures, demonstrations, discussions and group workshops, to help you learn and put your skills into practice. Read more about the Shillington course here.
02. Build up your portfolio, when you don't work
Before you secure your first job, you're going to need a build up your design portfolio so your potential employer can get a taste of your skills. It seems like a vicious cycle – until you have clients, you won't have anything to put in your portfolio, but without a portfolio you won't secure any clients, right? Wrong. There are some things you can do to start creating a book that will show off your skills.
First, treat your portfolio like your first branding project, and start building a strong commercial identity as a designer. Your personal brand will include everything from brand colours, to fonts, tone of voice and a logo. As with any branding project, your chosen scheme will flow through everything you create, from your portfolio to any self-promo collateral and cover letters you send out.
Second, consider doing some small projects for friends or good causes. While we don't condone working for free in most cases, while you're still learning this can be a win-win – just make sure you're not being taken advantage of. For more tips, take a look at Creative Bloq's guide to building a portfolio from scratch, or if you've already got started, take a look at Shillington's expert tips to improve your graphic design portfolio.
03. Skill up with online tutorials
There's an absolute gold mine of information available online nowadays if you know where to look. For practical skills, such as how to use industry software, online tutorials are the place to start. There's plenty of great quality content available for free, too – Creative Bloq has roundups of the best Photoshop tutorials and Illustrator tutorials to get you pointed in the right direction. Many of these guides come with a screencast to follow along, and help you make sense of things.
If you find you've hit a wall using free content, consider exploring an online course. Providers such as Pluralsight, Udemy, Skillshare and LinkedIn Learning all offer structured online design courses. Some content will be free, some is paid. It's a good middle-ground between totally unstructured learning and a formal course, and is especially good for plugging specific gaps in knowledge.
04. Get involved in the industry
It's never too soon to start immersing yourself in the design industry. This is a great way to get a feel for the design world, soak up knowledge and make valuable connections. To start with, you want to be reading design blogs and magazines for inspiration and insights into the latest big projects. There's also plenty you can learn from the case studies on agencies' websites.
Even better, start attending design events. Many cities have their own meetups for designers, and there's a rich calendar of design festivals to choose from. While these can be a little pricey, you can be sure you'll be getting a healthy dose of inspiration, networking opportunities, and practical advice all rolled into one. Finally, those a little further along in their learning should consider joining a design organisation (see Creative Bloq's guide here), many of which offer resources, events and networking opportunities to junior creatives.