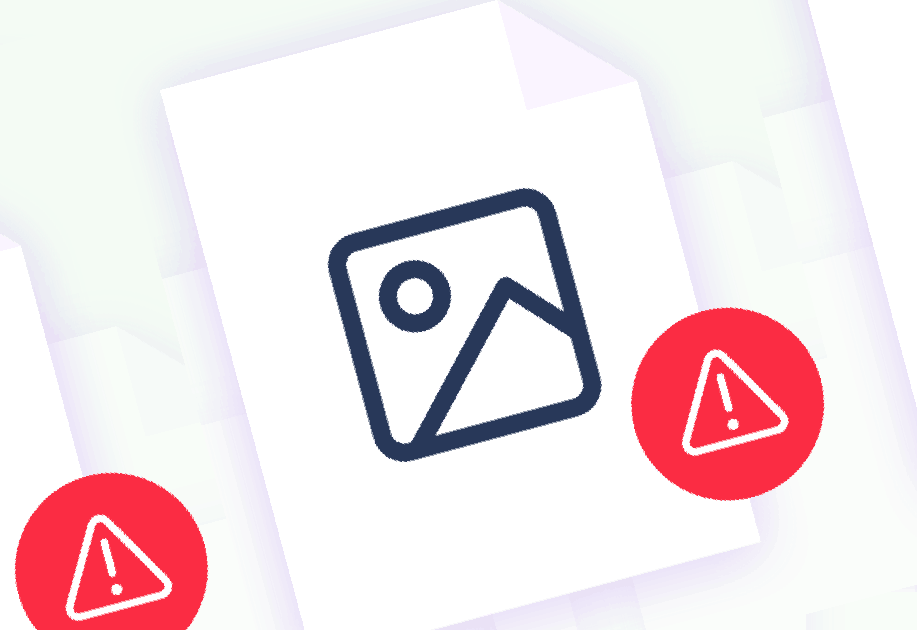 Essential DESIGN TRENDS, May 2020
The state of the world around us can greatly impact website design. From emotional changes that correlate to the feel of a design to information and data to deliver.
Minimalist Navigation Approach
Web designers didn't so much lead the way into minimalist nav design approaches as were pushed into it because of mobile design requirements. One result is that websites viewed on desktops have over time become much easier to navigate.
The result? An equally effective but much cleaner design.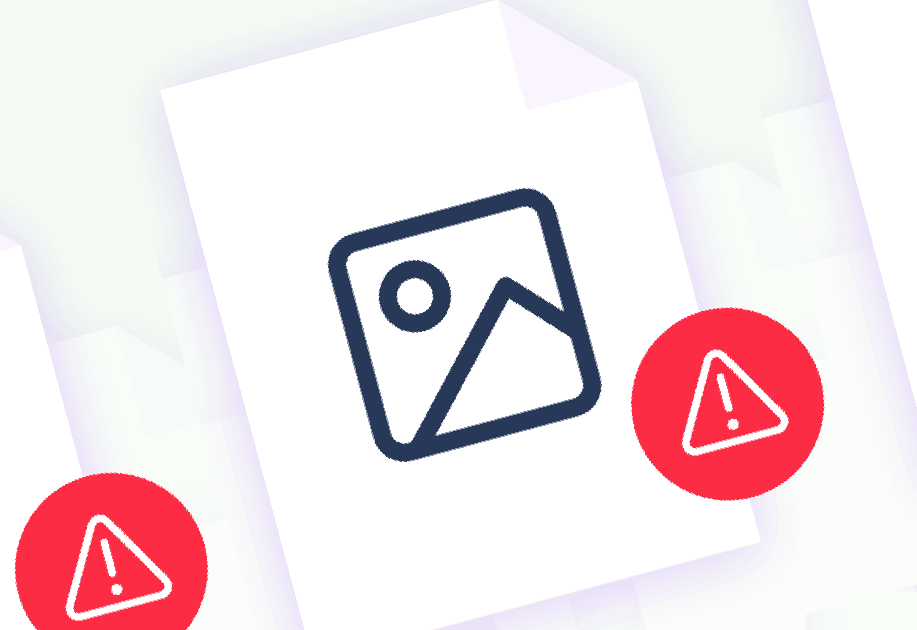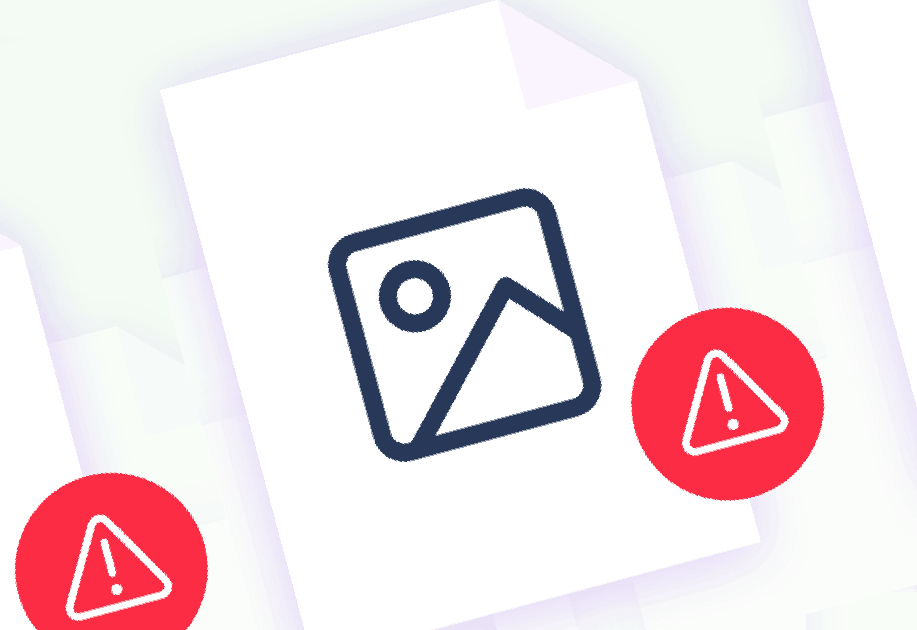 Homepage Headline Heroes
Homepage hero areas are shifting again from website entryways with plenty of text, CTAs, and options for users, to simple displays with big headlines (and maybe not much else).
Use of oversized headlines and text elements make it clear from the start what a website or design is about, but doesn't provide a lot of opportunity for users to explore without scrolling. And that might be okay. Thanks to mobile dominance, users have become accustomed to the scroll. It may even be shifting to the preferred method of digesting content. (Even more than clicks or taps.)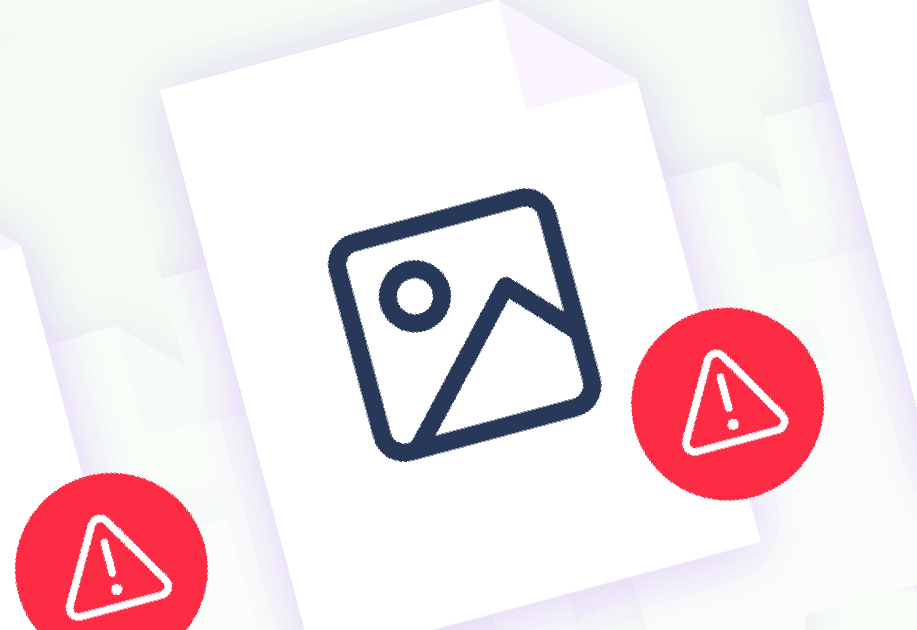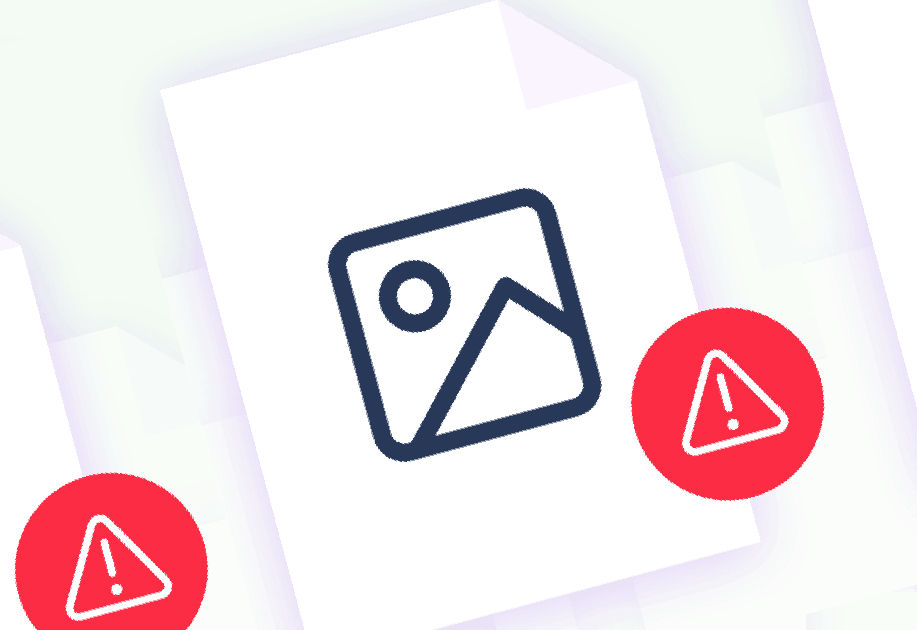 "Unbalanced" Use of Space
Space can be a huge influence on a design project. It impacts visual flow and can drive engagement.
As of late, many designs have taken a more balanced and symmetrical approach to using space, but that's changing again with more websites that feature an "unbalanced" use of space. (And it's quite nice.)
Revise makes a wonderful view of photos.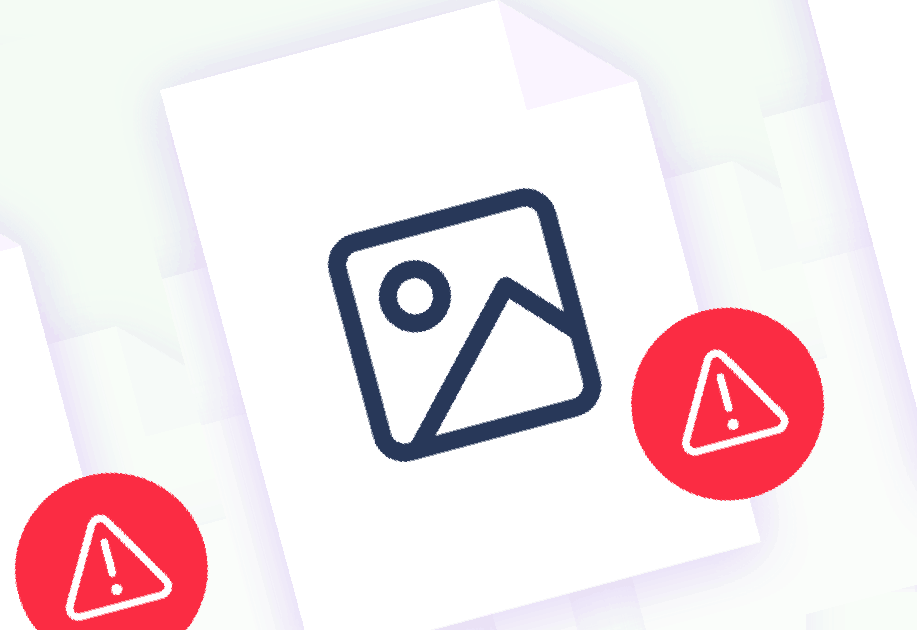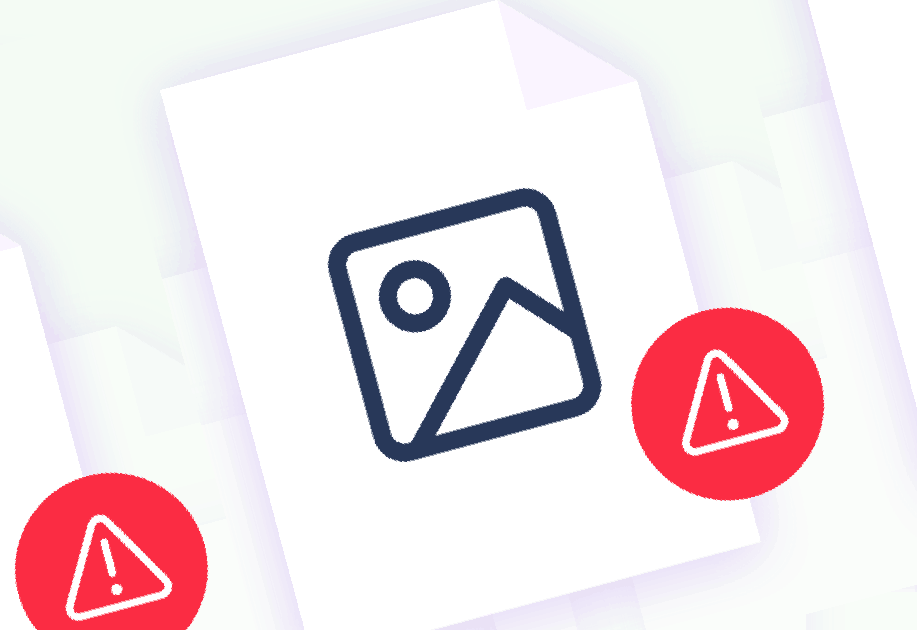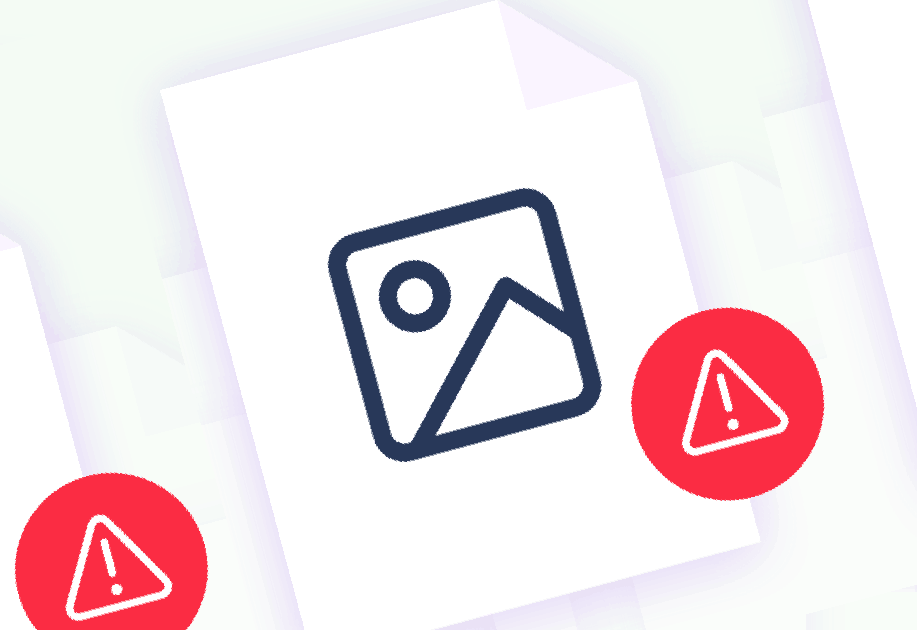 Design a Perfect Search Box