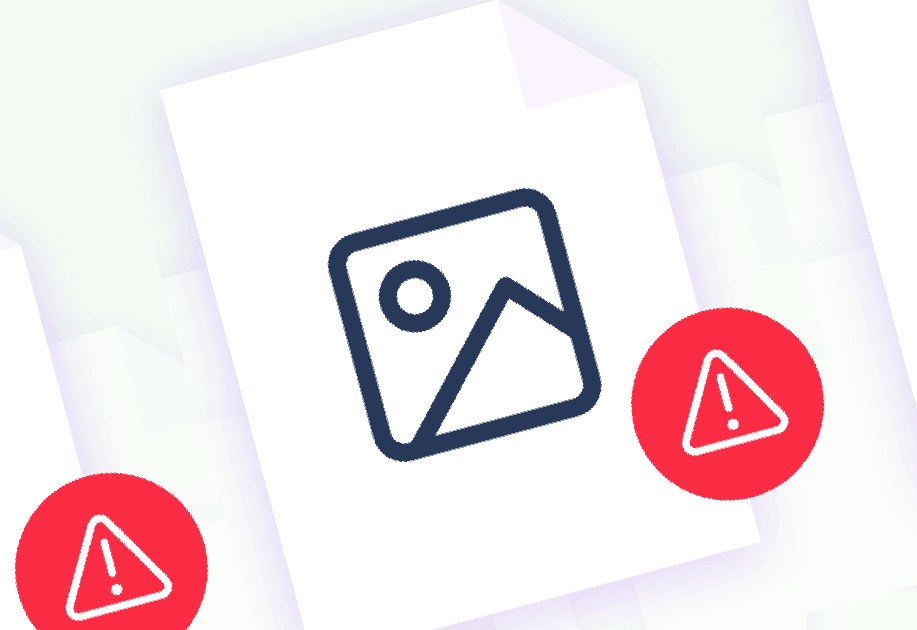 What to know before hiking you career in UX Design
The rise of the Internet and social media has shifted the balance of power away from producers and towards consumers. Companies are responding to this change by creating positive experiences to keep their customers happy and shopping. At the center of this effort to keep users happy is the user experience (UX) designer.
A UX designer is responsible for influencing the consumer's behavior as they interact with a product or service. UX designers achieve this by ensuring that the user perceives the product as useful and user-friendly.
Kent University predicts that "this is the decade of UX design" (Source). Also, UX designers are generally paid well. If you're considering a career in UX design, we have gathered 15 statistics you'll want to know.
What UX Designers Spend Their Time Doing
According to a Kent State University survey, the role of a UX designer involves three key areas:
Discovery: Consists of audience definitions, user scenarios, and competitor analysis.
Concepting: Deals with the process flow, site maps, wireframes, and the actual design.
Prototyping and usability testing: Includes prototyping (release of testing models), usability testing, and product reviews.
5 Top Skills Required for a Career in UX Design
UX design applies to almost every modern-day industry. Therefore, once you have attained the fundamental skills needed, there is no limit to professional and personal growth in the field.
We looked around to identify the top five skills you will need to succeed in UX design, and identified the following as suggested by the American multinational computer software company Adobe (Source).
Frontend development: UX Designers who can code are rare and in demand.
Voice design: There is a rapid surge in voice technology, opening opportunities for designers who can apply voice design skills in the area of voice design.
Writing microcopy: Involves writing the text that the user interacts with when using a product, and this is a rare skill among UX designers.
User interface (UI) design skills: Understanding how users are going to interact with the design, implying that you will need to go beyond the aesthetics to improve actual functionality.
Understanding data: It helps you determine whether the designs you come up with meet the needs of the users and, if not, how to iterate better designs.
Average Salary by Experience
Skillcrush.com  also provides salary statistics based on years of experience:
Entry-level – $75,000 – $80,928 (0-1 years' experience)
Intermediate level – $90,000 – $104,580 (7-9 years' experience)
Senior-level – $110,000 – $113, 368 (15+years' experience)
In terms of specific years of experience, here are some estimates of what you can expect to earn in the U.S. (Source):
0-3 years – $76,996
4-7 years – $98,732
8-12 years – $112,203
13+ years – $123,447
You can see the averages for other countries in the world here.
7. 5 Top Cities to be a UX Designer in the US
JustInMind.com, a company that provides UX designers with wireframe tools for iOS, Android, and the Web, provides a tally of the best cities to be a web designer, based on the information analyzed from reviews on the job site Glassdoor. It's not surprising that the home of Silicon Valley, San Francisco, California, sits right at the top of the list.
Here is the list:
San Francisco, California
Charlotte, North Carolina
Austin, Texas
New York
Seattle, Washington
8. Where Most Designers are Located Globally
It's not easy to pin down the numbers when it comes to the area where most UX designers are located globally. However, UXTools.co, a website maintained by a UX manager, ran a survey that provides an idea of where most UX designers are located in the world. Out of 3149 respondents, the five countries with the highest responses were:
United States – 20.5%
Canada – 4.22%
United Kingdom – 4.22%
Germany – 3.7%
France – 2.5% (Source)
9. Current Demand for Designers
To provide an idea of the demand for UX designers and, the website CareerFoundry.com asks, "Why do we need user interface designers?" The answer: "As of January 2020, there were over 1.74 billion websites in existence. There are currently over 4 million mobile apps available for download on Android and iOS combined. Globally, more than 4 billion people are using the Internet." All of these need the skills of a UX designer in one way or another.
UXDesignInstitute.com cites the Mind the Gap: A Report on the U.K.'s Technology Skills Landscape, produced by Hired.com, which shows a "289% increase in requests for UX interviews" (Source).
10. Career in UX Design Future Outlook
The U.S. Bureau of Labor Statistics indicates that there will be a 3% year-on-year growth (through 2028) in demand for industrial UX designers.
CNN Money predicts that the growth in demand for UX designers will be 18% in the ten years starting from 2015 (Source).
Size of Companies Hiring UX Designers
To get an idea of the size of companies (by the number of employees) looking for UX designers, we looked at the job portal Glassdoor. Below is the number of jobs advertised under each category on the day when we checked the site (June 3, 2020):
0 to 50 – 23%
51 to 200 – 4%
201 to 500 – 16%
501 to 1000 – 12%
1001 to 5000 – 10%
5001 to 10000 – 6%
10000+ – 26% (Source)
Even though the data above is only for a specific period, it is interesting to note that advertised positions are mostly in the smallest and biggest companies.
Read the full article from the original Post: