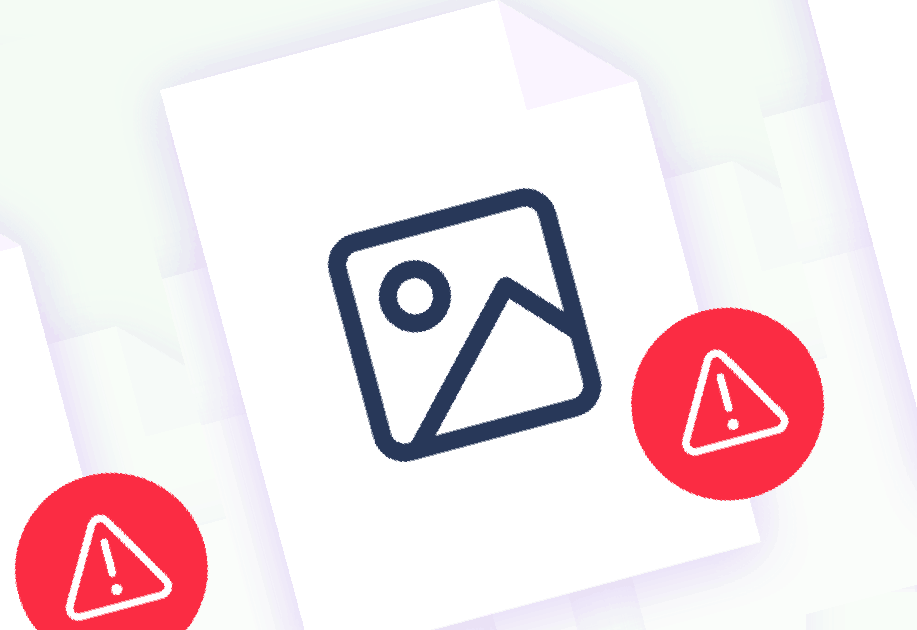 How to Promote Your Blog in 2021: Advices from Experts
You've spent time and energy writing that perfect blog post. Promoting your blog is just as important as writing a good post to begin with. We consulted several experts regarding their best advice for promoting a blog and getting those posts in front of the right audiences to attract more visits and generate more leads.
Dave Schneider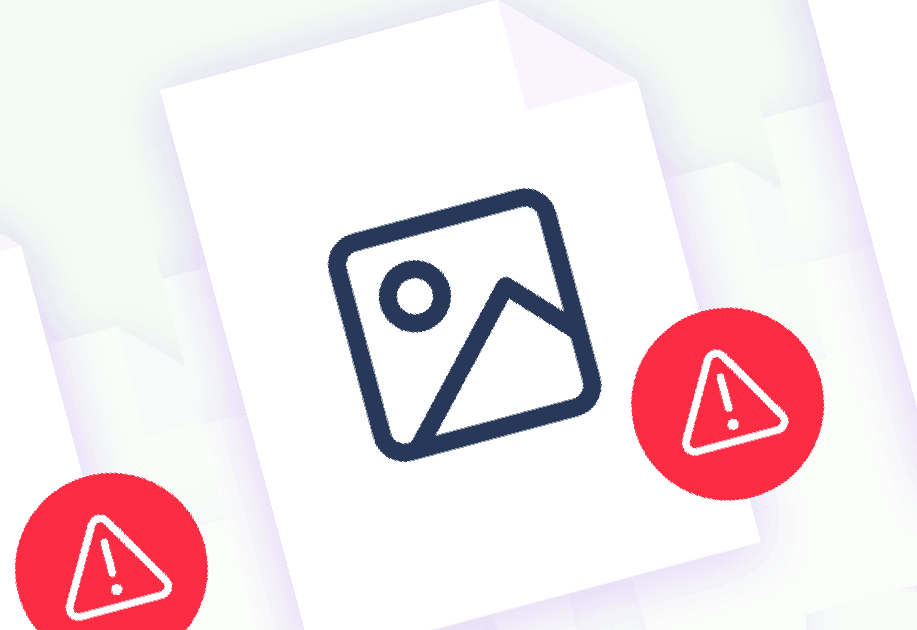 (Actor, writer, director)
When it comes to promoting a blog, my best advice is: Don't try to do everything by yourself. There are other people who can help you promote your content and boost your traffic.
Influencer marketing involves establishing relationships with individuals whose opinion matters to your target audience. You can use their influence to help promote your blog content, and there are several ways to achieve this:
Interview an influencer. Another way to include an influential blogger in your post is by asking them for a quote. This is an excellent way to add some unique, valuable content.
Or, invite influencers to contribute to your blog. Writing an expert roundup is a widely used blog promotion tactic. The idea is great, you just need to be careful with the execution. Don't focus on quantity.
Esther Turón 
(Marketing Online en Zaragoza)
For a blog to be successful it is not enough to write and publish a post. If you want your blog to attract more visits and leads, you should take care of the following points:
Write valuable content for the user, don't write only for you but for target who will interested by it.
Set a posting schedule, and try to be regular with your posts.
Make your content visual. Includes images, videos, highlighted texts, brand colors …
Optimize your content for SEO, but remember that you write for the user. You must integrate the keywords in a natural way in the texts. You have free SEO extensions for CMS, which will help you in this task. If you manage to position your post in the top search engine positions, you will attract more traffic to your blog.
Send email to your subscribers every time you publish a new post.
Share your post on social networks and social aggregators to have more reach.
Get other blogs to recommend you and include links to your content. A good strategy is to propose to other blogs on the same topic to write a guest post on their blog.
If you want to increase your reach further, promote your blog with ads on social media or Google Ads.
Schedule lists with your content to publish on your social networks on a regular basis. There are tools like Hootsuite or Metricool that allow you to add lists with publications so that they are published successively. Don't let your post die after the first few days of publication, keep sharing them to attract readers to your blog.