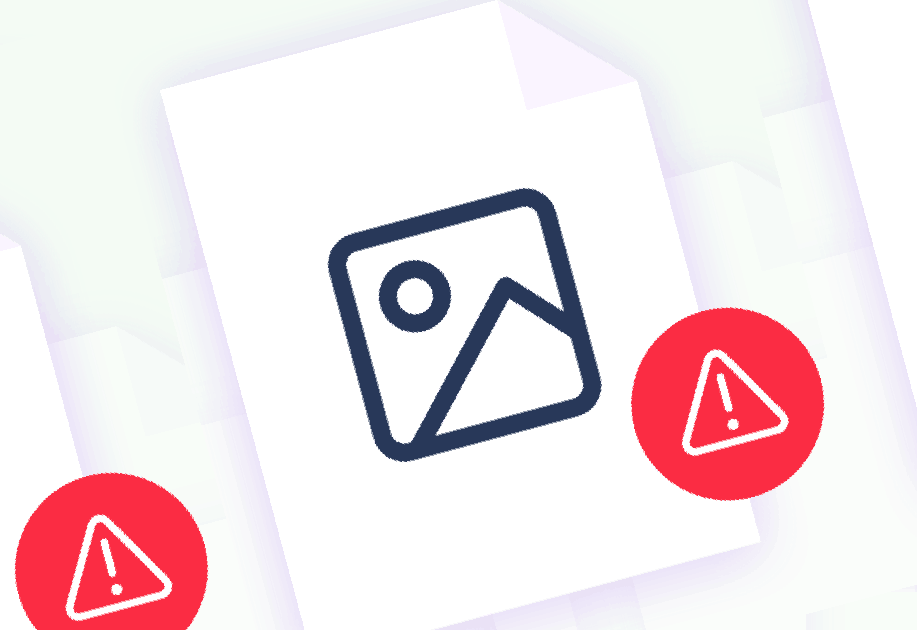 Instagram Image Size Guide (2021)
INSTAGRAM SQUARE PHOTOS:
Although Instagram added horizontal and vertical photos the square images are still a success and a symbol of Instagram.
✅ 1:1 ratio aspect
✅ 1080px by 1080px but Instagram will compress the file and it will be displayed close to 600px by 600px.
INSTAGRAM HORIZONTAL PHOTOS: LANDSCAPE
✅ Instagram recommends an aspect ratio of 1.91:1 but you can go up tu 16:9.
✅ 1080px by 566px but it is also possible to use a smaller size such as 600px by 400px.
INSTAGRAM VERTICAL PHOTOS: PORTRAIT
✅ Aspect ratio of 4:5
✅ 1080px by 1350px, however, Instagram will show it as a 480px x 600px image.