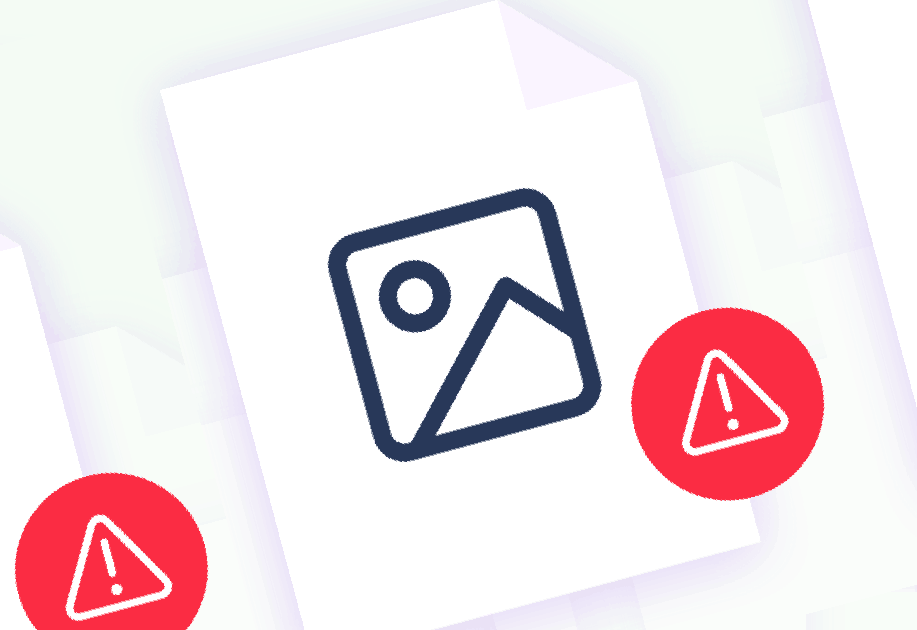 Why is the design industry so misunderstood?
When we graduated at school as graphic designers, my classmates and I were quite confused about our role in the professional world, despite having studied design for many years. Terms like "design thinking" were often thrown around in casual conversation but what it was or how to think like a designer was never really elaborated upon.
I am thankful today to be in a role where I get to be so much more than a creator, but aspiring designers, design students as well as young graduates are consciously or subconsciously told to limit themselves to their technical capabilities rather than being encouraged to form an analytical or thinking mindset.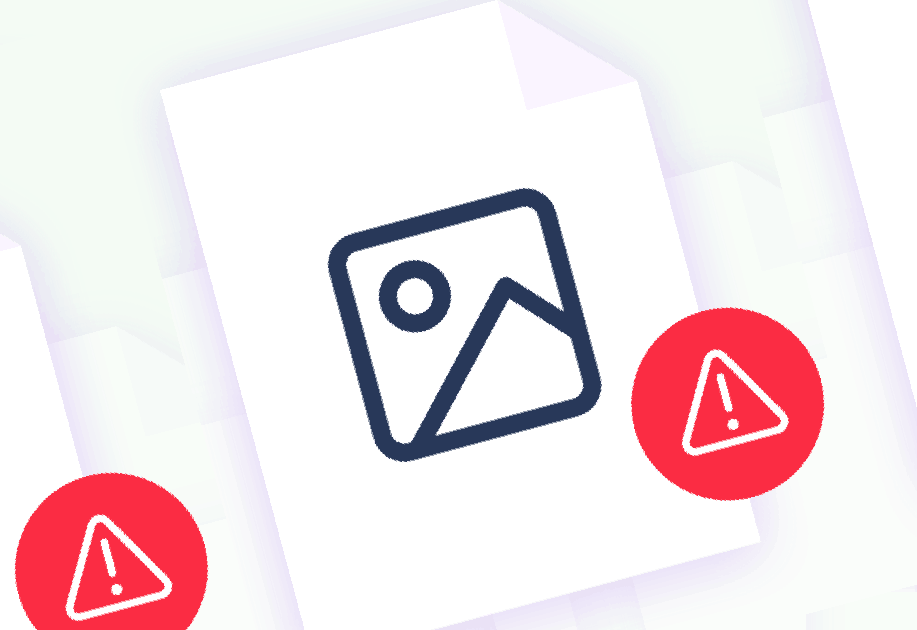 So what should we do about it?
Even though the majority of our work is done using critical thinking, the output is usually tangible. What others see is just the tip of the iceberg and our work is reduced to the colour palettes, font choices, layouts, grids, images and so on. While these are undeniably important components of good design, this is just one leg of what we do.
A lot of design work isn't photogenic and social-media friendly. It is found in scrappy scribbles, convoluted mind maps and cluttered whiteboards. Our job is to first create these information and idea rich charts, then to simplify them, document them, pitch them to stakeholders, plan projects, ideate, prototype, test, change and finally solve real problems for real people. These aspects of our work need to be showcased truthfully for us to claim our worth as designers.
And then? Listen to advices from Designer!
Act like a Workgroup

, ask your coworkers, try new paths

to Not everyone can design,

involve the Designers

Web Design is not supposed to be easy

When Redesign, this must be a

better design

What is my purpose for the next year?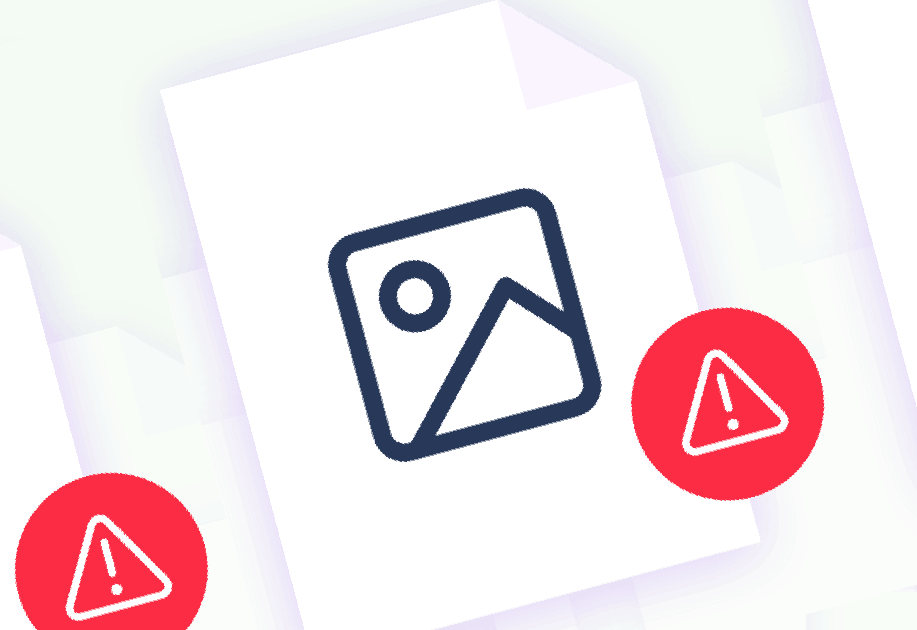 This article is inspired by
https://newsletter.uxdesign.cc/p/why-is-the-design-industry-so-misunderstood