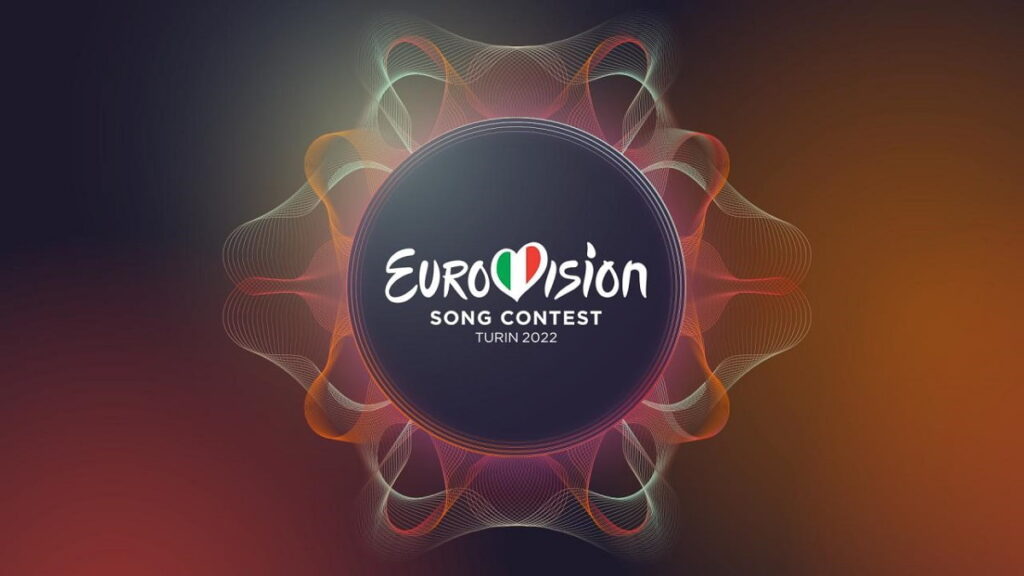 The Sound of Beauty: Torino crea la grafica Eurovision
In attesa dell'Eurovision Song Contest a Torino, lo staff organizzativo presenta l'identità visiva del grande evento musicale internazionale.
Eurovision è il Contest europeo per la musica.  Lo scorso Maggio 2021 si è svolto a Rotterdam, al termine dell'evento le città italiane si sono mobilitate per aggiudicarsi l'ospitalità dell'evento. Come di consueto, infatti, il paese di provenienza dell'artista vincitore, è quello dove si svolge l'edizione successiva del contest canoro. Ad ottobre scorso, Torino ha avuto la meglio sulle altre candidate tricolore.
IL TEMA DELL'EUROVISION SONG CONTEST DI TORINO
La macchina organizzativa si è subito messa in moto e oggi è stato presentato il tema dell'edizione 2022. Sarà The Sound of Beauty: un richiamo alla struttura simmetrica e ai modelli della cimatica, lo studio dei fenomeni delle onde sonore. In poche parole, è stata tratta l'ispirazione dalle forme assunte da polveri fini in presenza di note acustiche. Ma non solo. Il design è stato anche influenzato dalla stessa simmetria evidente nei giardini all'italiana, come quelli presenti ad esempio alla Reggia di Venaria.
Lo slogan è The Sound of Beauty e si ispira alla cimatica, ai giardini all'italiana e ai manifesti pubblicitari di inizio '900
ARSENICA: IL CARATTERE ISPIRATO AI MANIFESTI PUBBLICITARI
Per ogni identità visiva che si rispetti, non può mancare un carattere tipografico appositamente studiato. Quello adottato è Arsenica, un serif disegnato da Francesco Canovaro per Zetafonts e sviluppato da un team di progettazione tra cui figurano Mario De Libero, Andrea Tartarelli e Cosimo Lorenzo Pancini. I suoi ideatori spiegano che si sono ispirati ai caratteri presenti nei manifesti pubblicitari di inizio '900, quelli firmati da grandi maestri come Giorgio Muggiani e Marcello Dudovich, in cui forti erano gli ascendenti di Art Nouveau e Deco.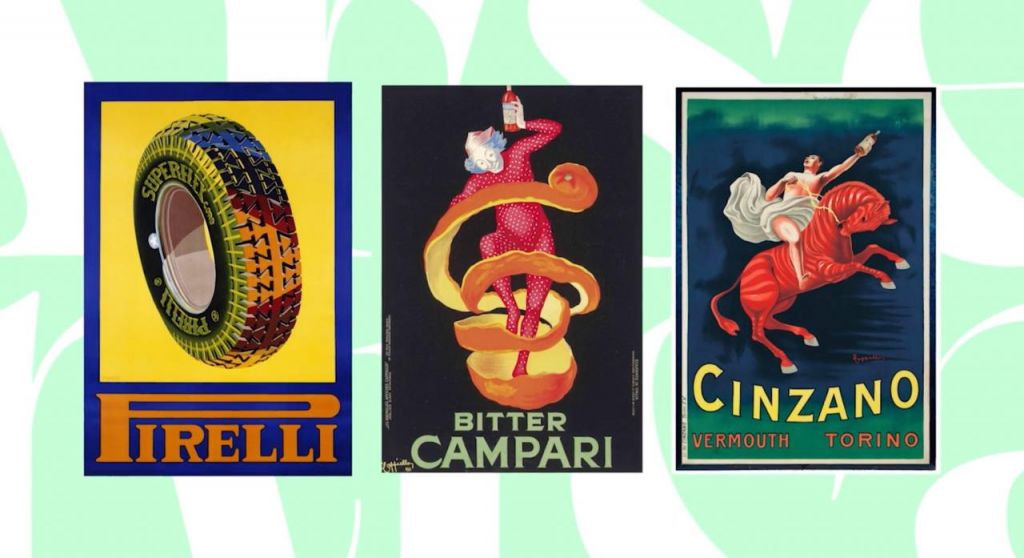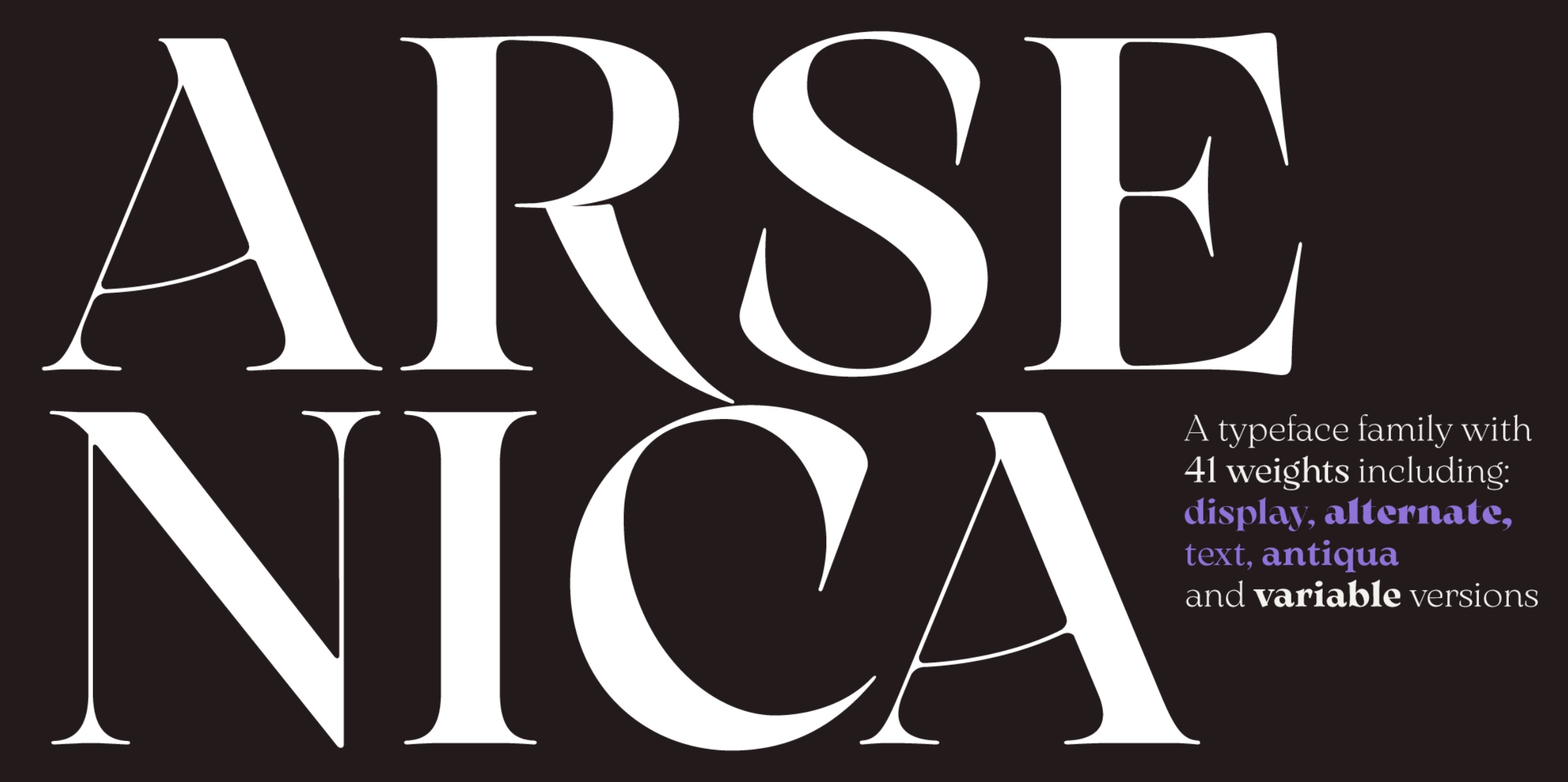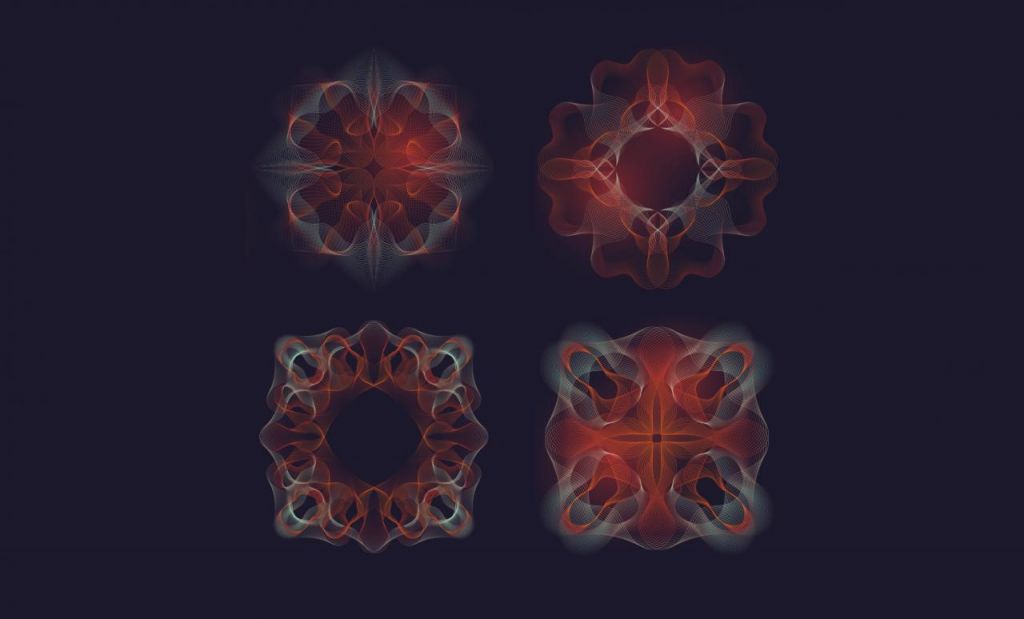 Fonte Artribune