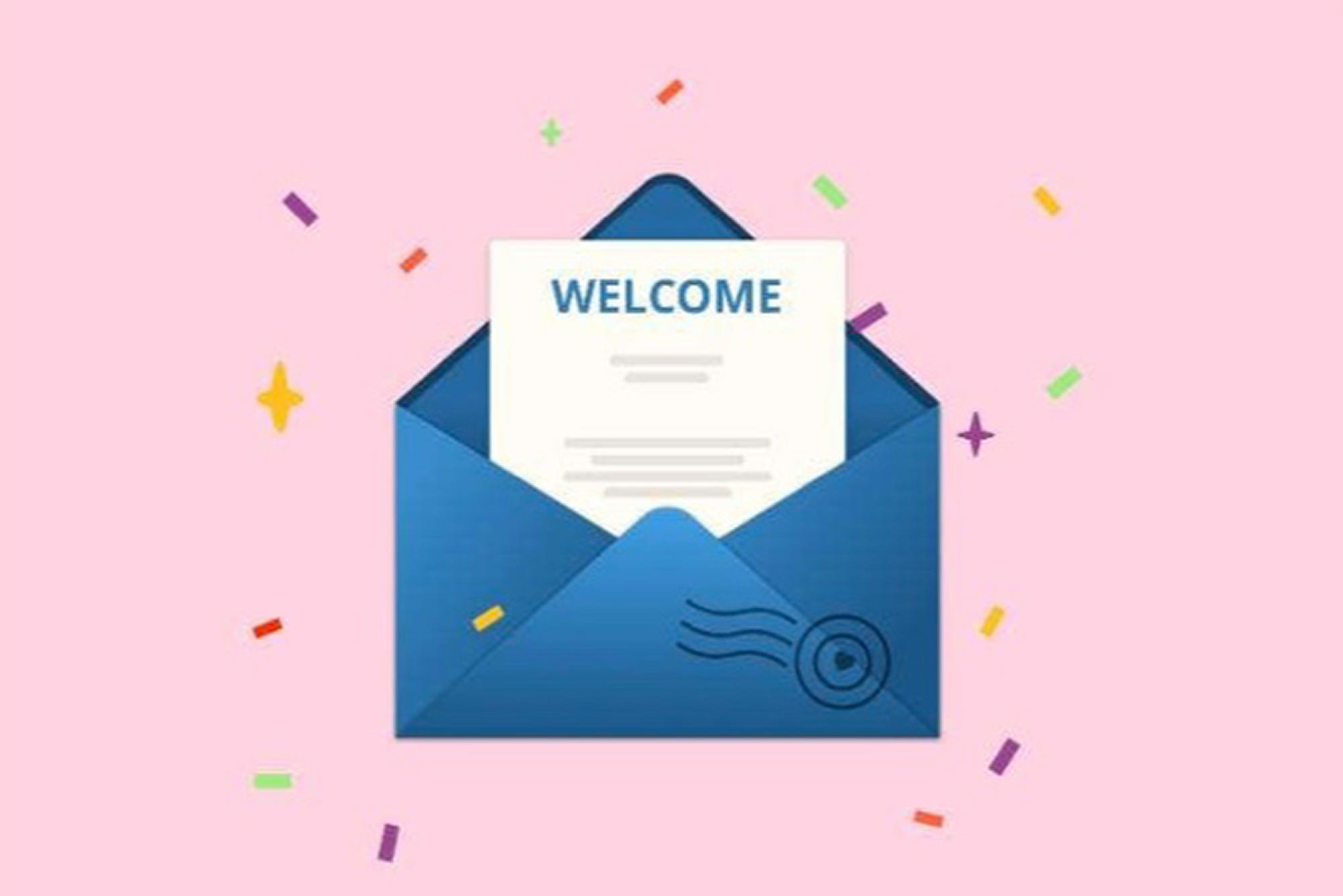 Examples of Email Newsletters with Tips and Tricks
Spring email newsletters should be a breath of fresh air. They are invigorating, energizing, and inspiring. It is here where you can finally spread your wings after a long cold winter. Subscribers are longing for warm and sunny designs that herald changes in weather, mood, and life. Everyone expects something good, so why not give your contacts what they want using email campaigns?
First of all, why send email newsletter? There are plenty of events in a business year, here some ideas: mother day, father day, birthday of the company, installed new stuff (ex. a new machine), discount (for e-commerce only, of course), you use recycling energy or sostenibile technology, new people and employ, restart from vacation. And much more :)
Example 1) It's a new season!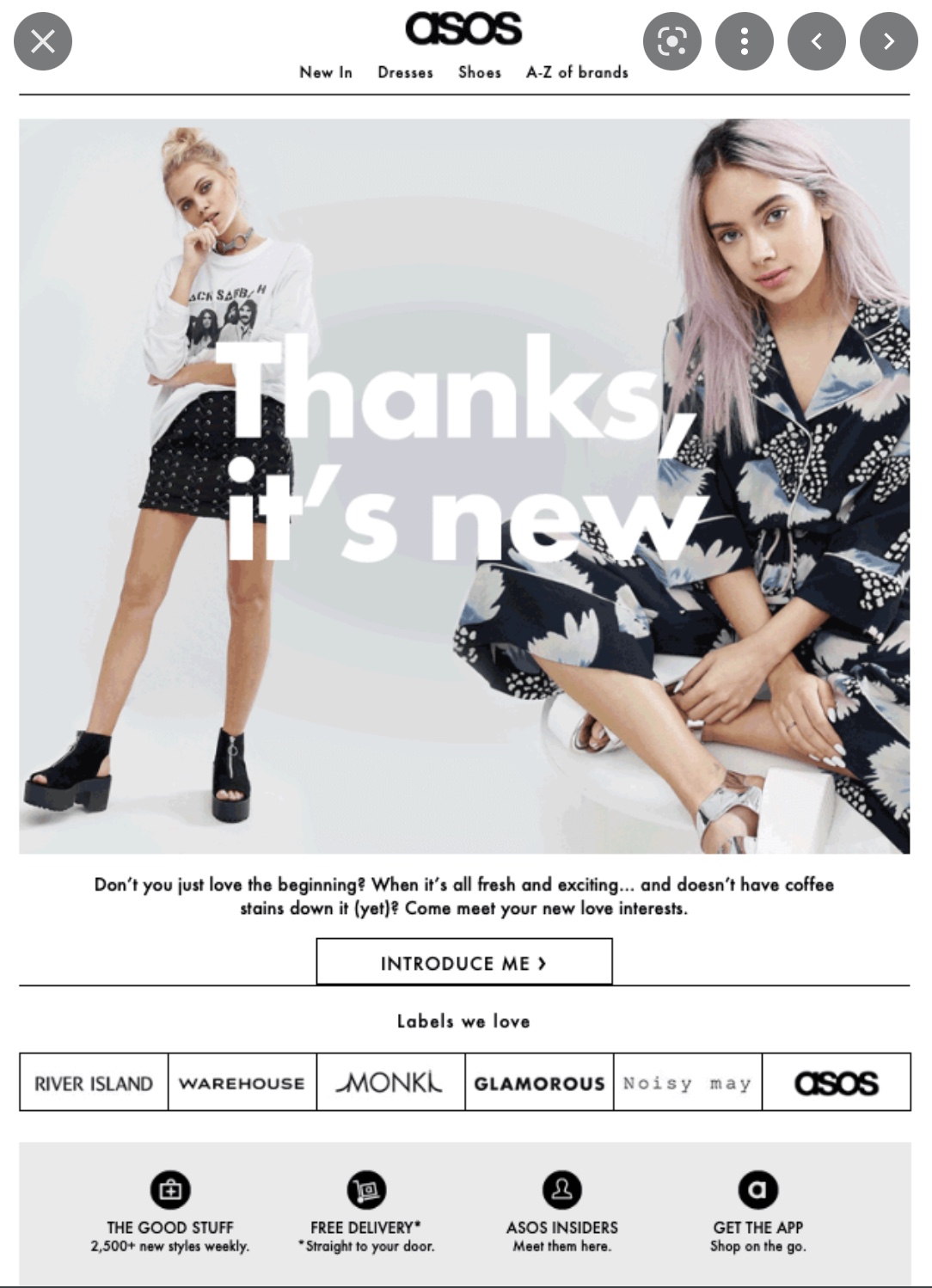 New season – new arrivals. The crowd is waiting for change, especially after a long gloomy winter. It is time to update the wardrobe, toolset, or uniform. Dedicate one or two email newsletters to a new collection. Show the most promising and inspiring products. Add lots of space in the design to make them look refreshing and light.
Example 2) Proud of my business

Maybe it's clear, but we must be very proud of every single enhance from our Company.  Changes and Ideas are not easy to introduce, then we must communicate to everybody.
Example 3) Special discount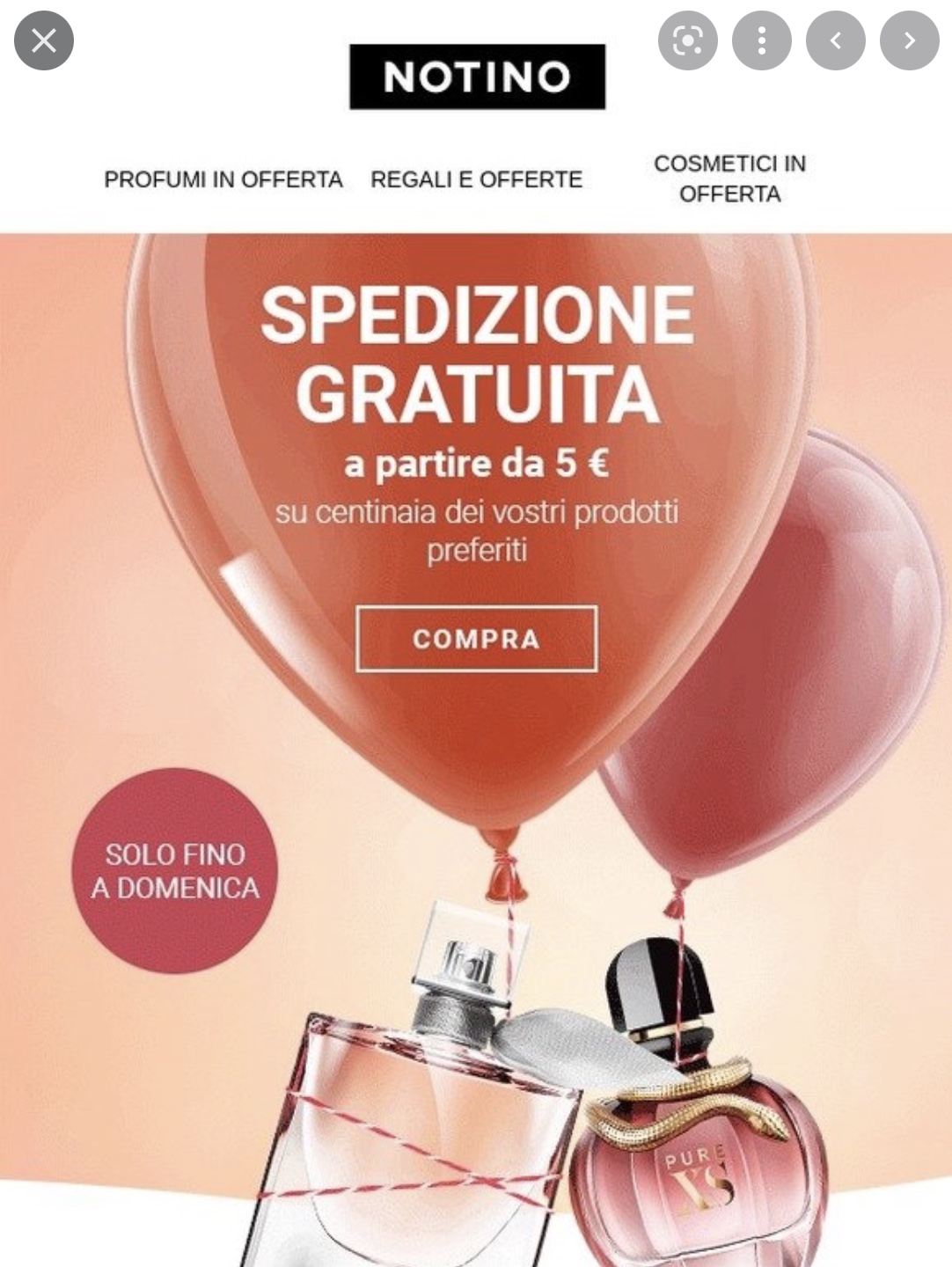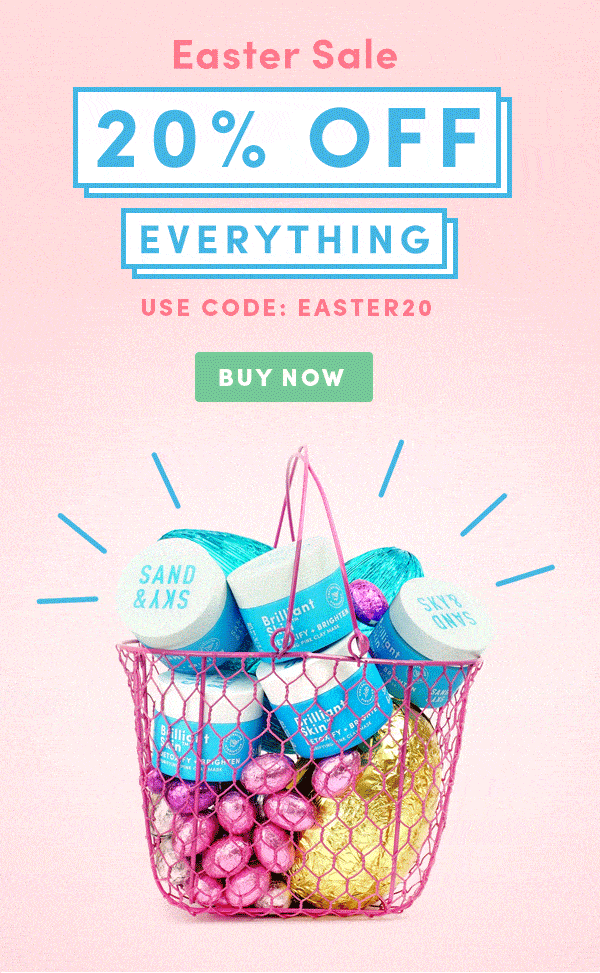 According to Email Design Trends, animated gifs, as well as one column layouts, are going to rule the roost. And it seems that the marketing team was perfectly aware of that. What's more, with its juvenile design, it also complies with the web design trends as well as conveys the nature of the season that is widely associated with everything young. Simple yet brisk and undoubtedly effective.
To imitate this trendy solution at home, try Postcards. Just choose the right layout and quickly populate it with your content and graphics. Within minutes you will have a fully responsive, stylish, and refreshing spring email newsletter. It will not let you down when it comes to displaying information in various email readers and gadgets as well as impressing readers with outstanding features.
Example 4) Gift guide, before shop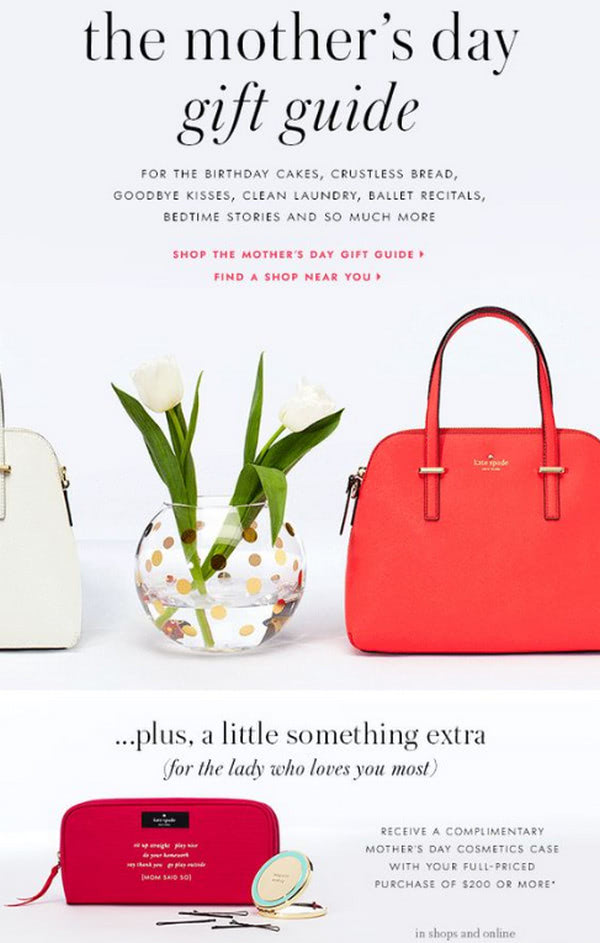 While others celebrate Mother's Day with a discount, the team behind the email newsletter from Kate Spade pleases their audience with a helpful gift guide. Content is always king that can win over potential clients with a piece of truly valuable information. However, it does not mean that you should blindly rely on it.
And the team is perfectly aware of it. Therefore they have also added an offer of a complimentary gift for every full-priced purchase, thereby playing a reciprocity card. This clever approach is a way to go for all of those who cannot afford a discount in the middle of May but still want to draw the attention of the contacts and tout the products.
Tips and tricks
You must set a discount time limit. Go quickly, the discount ends!
Be simple, be short! With too much text is a very bad idea.
Better to send emails on Mondays or Tuesday.
Perform a technical check on emails, reduce SPAM filtering. Using the correct software to send emails increase readability.
Use original photos, ask Creatives for ideas, motive and videos as well.
I'm here to help you, hire me :)