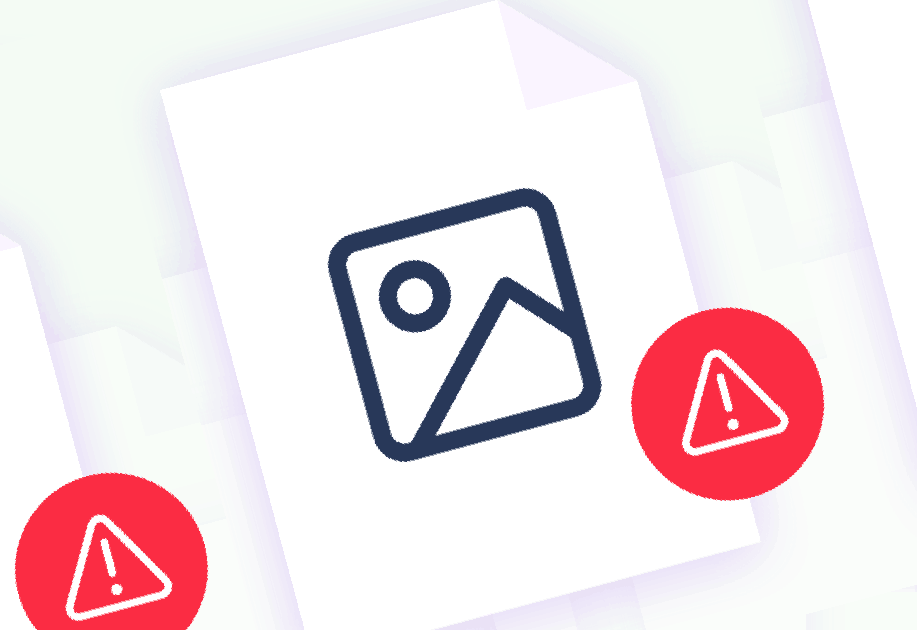 Tips to build a successful design
When hearing about design method seems like you just create a design system and *poof* everything comes together.  I can tell you that that's far from reality.
A design system is a process, and a long one at that. It's not uncommon to "fail" in your first (or second or third) attempt: never, ever, give up!  It took three tries over the course of a few years to build a design system that worked for our teams. And after we found something that worked, we were still fine-tuning it because a design system is a living, breathing thing. There's no one-and-done.
So whether you're already off to the races or just starting to think about how to mobilize your design system team, here are some key things to remember along the way.
Measuring the success of a design system looks different for everyone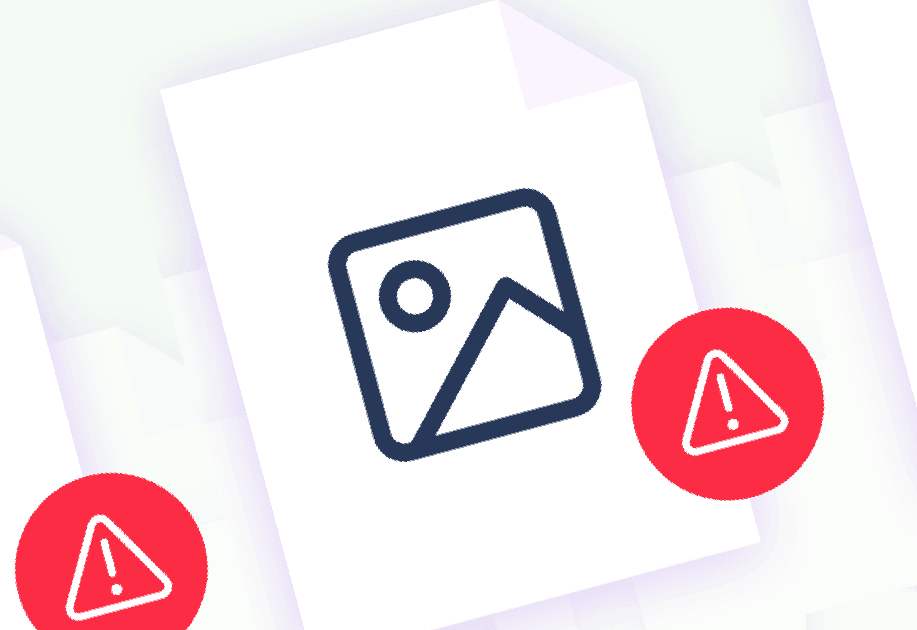 How do you know if your design system is successful? Just take the proper time to watch statistics.
But, in my experience, it's best to keep it simple. When measuring the success of your system, ask yourself:
Is it helping or hurting us?  Better, or worst?
Are the other folks at my company using what I built or are they choosing to do something custom?
Is the system being talked about socially, or is it living in obscurity?
Define the design principles for your design system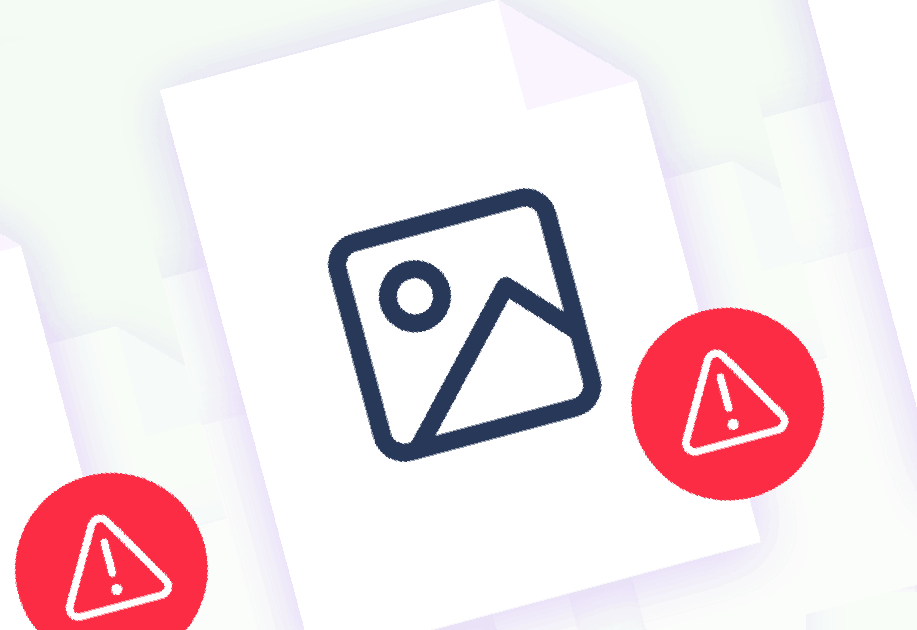 When you're creating a design system, it helps to ask yourself: Why are you doing this in the first place? What are the major goals that need to come out of this?
Talking about the goals of your company and your product will go a long way in helping you figure out how your design system should work. The answers to those questions will become the North Star of your system, guiding the decisions you make, and helping you solve challenges that pop up along the way.
A.B.U. (Always Be Updating)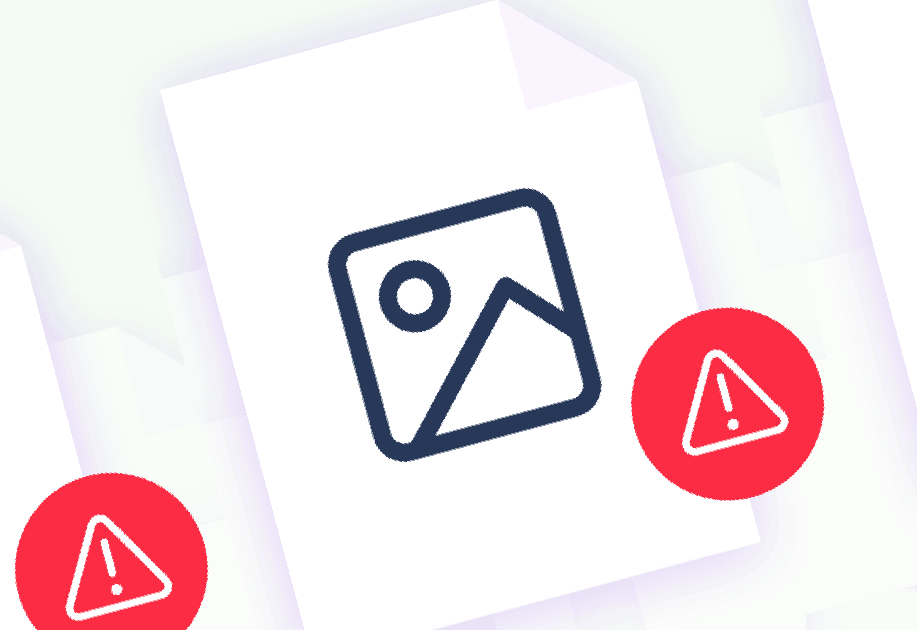 The biggest mistake you can make when scaling a design system is thinking that you're done. You can always do something better, and new requirements are always coming out. You need to be in it for the long haul.
Standards change. For instance, Apple's Human Interface Guidelines gained some new updates this year, and it will probably change again next year. You need to be constantly updating to stay on top of user expectations.  We're living in a revolutionary world, we should trust changes or at leats try them: if something works, keep going; otherwise change it!
Don't work in isolation (tempting as that can be)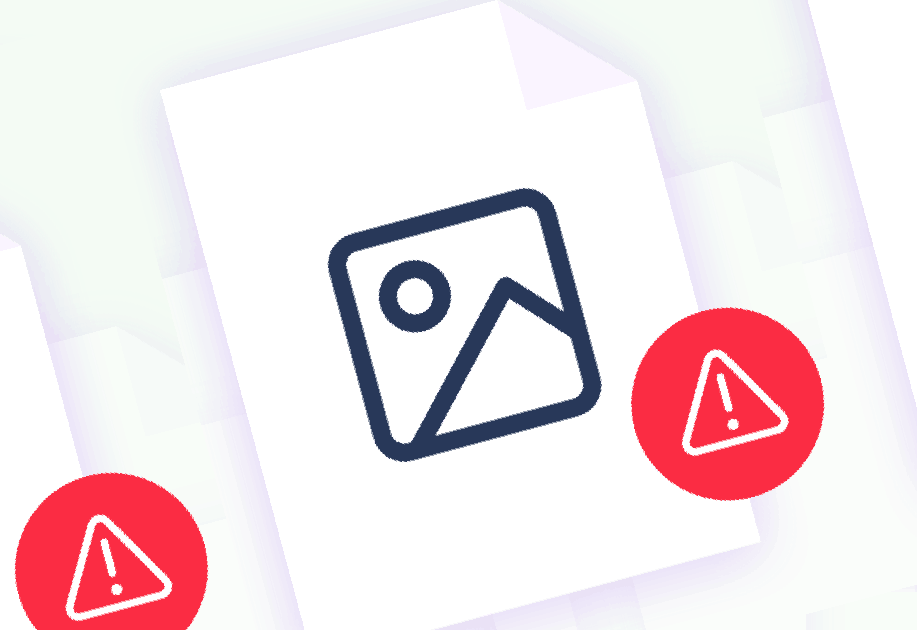 Don't be shy: express yourself and your ideas with team coworkers. Building a design system is a masterclass in collaboration. It's important that other teams build the system with you. Getting input and letting people into that process helps us challenge and overcome assumptions we didn't even realize we're making.
You need to be as collaborative as possible because so many different people use a design system. What makes sense for you is not always going to be what makes sense for someone else with a different perspective and skillset.
And, at the end of the day, if no one wants or can use your design system, then why did you spend all that time creating it? You might as well be as open as possible to other people's viewpoints to build a design system they actually want to use.
Take time to reflect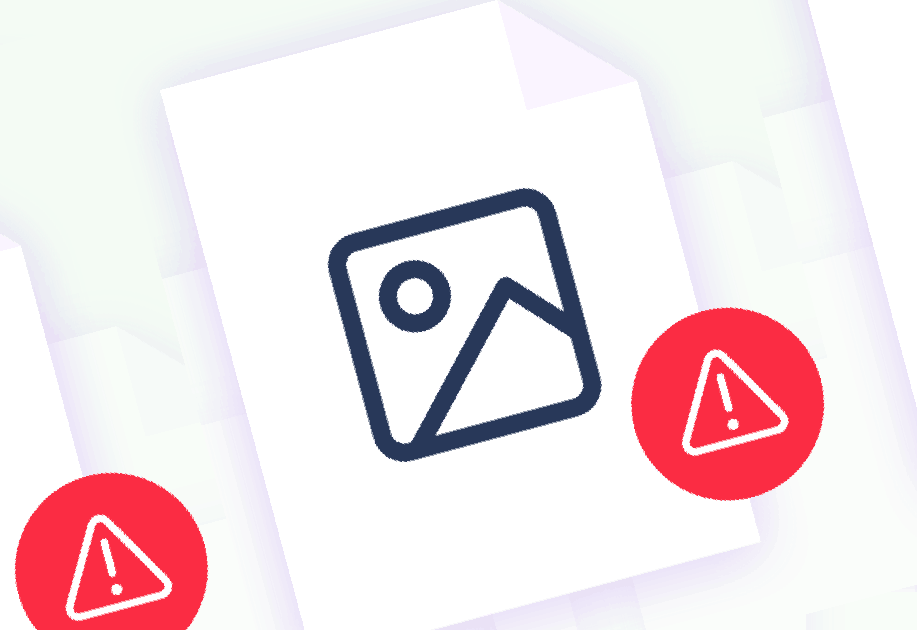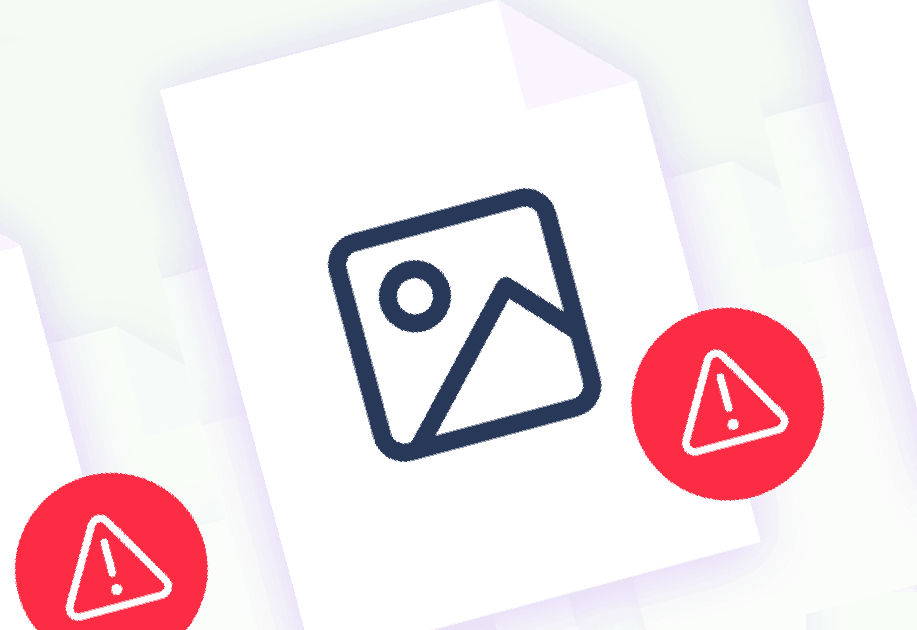 Creating a design system is a process. And that means you're always learning as you go, especially when you go down the "wrong" path. This is where reflection comes in.
As multimedia designer, I share projects with many coworkers and Client: we didn't really start succeeding until we started reflecting together as a team, figuring out what was working, what wasn't, and why. Working out in the open is the only way you're going to figure those things out. You work with smart people. Include them.