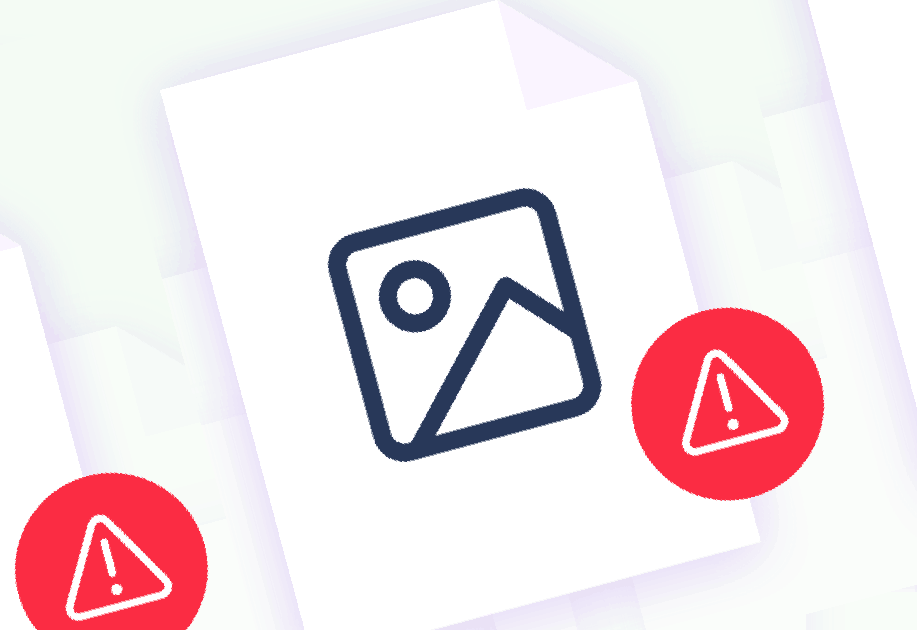 Email Marketing vs. Facebook, quale è meglio?
Essere o non essere? Email marketing vs social media? Per un marketer è la domanda amletica per eccellenza! Sicuri del fatto che ognuno di voi si trova meglio con uno piuttosto che un altro, cercheremo di sottolineare, in questo articolo,  pro e contro di entrambe le strategie per capire, in conclusione, quale modalità può essere più performante e utile alla vostra causa.
Sicuramente entrambe sono le facce della stessa medaglia. Le loro finalità hanno a che fare con termini quali: informare i clienti, proporre nuovi articoli per il vostro Web Store, tasso di conversione, percentuale di Click, ecc.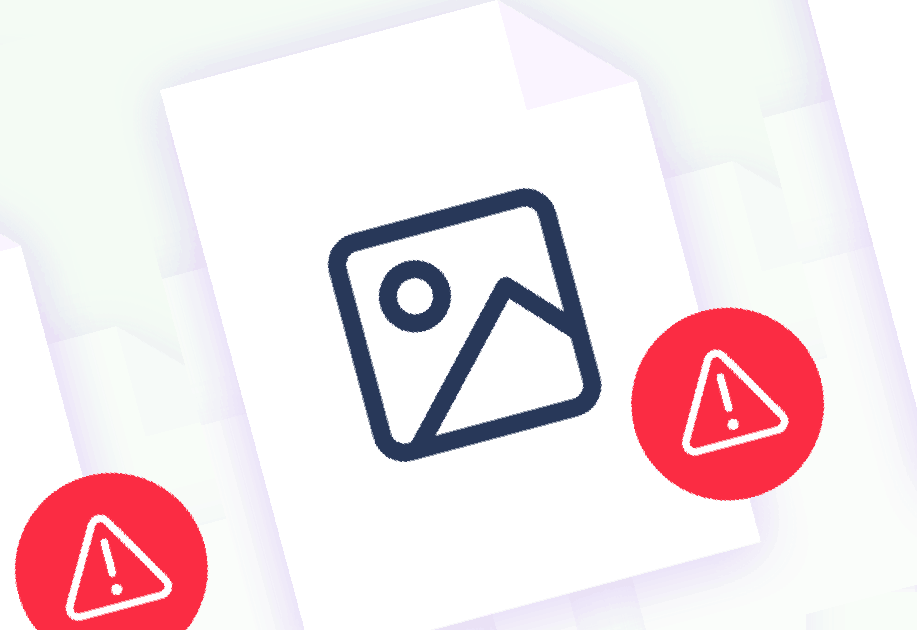 Dove l'email marketing garantisce performance maggiori?
Reach – Purtroppo avere 2000 iscritti alla vostra newsletter e 2000 fan Facebook non è la stessa cosa.
Il problema principale sta nei continui cambiamenti apportati all'algoritmo di Facebook, i quali limitano seriamente la possibilità di raggiungere la copertura totale dei vostri fan nel momento in qui postate qualcosa.
Secondo uno studio di Social@Ogilvy, uno dei più grandi network internazionali di digital strategist, la copertura organica di Facebook (quella non a pagamento) è stata ridotta al 6% del totale di fan della vostra pagina. Addirittura nel caso di 500 mila likes alla pagina, la percentuale viene tagliata di un ulteriore 2%. Per i social network meno usati la percentuale si aggira attorno al 2%.
Calcolando che, come afferma Getresponse, il tasso di apertura delle mail è del 21.73% possiamo fare un piccolo esercizio matematico.
Se aveste 2000 iscritti alla newsletter, 2000 fan Facebook e 2000 followers social network meno usati avrete:
435 persone che apriranno la vostra mail;
120 Facebook fans vedranno il vostro post;
40 followers vedranno il vostro post su social network meno usati
CTR più alto – According to other statistics email marketing campaigns can see 50-100 times the click-through rates from Facebook and social network meno usati.
Secondo delle statistiche di compagnie specializzate nell'email marketing, il CTR per ogni canale si attesta sui seguenti indici:
Email marketing 3.57%
Facebook 0.07%
social network meno usati 0.03%
Tassi di conversione maggiori : Email marketing porta a maggiori conversionsi rispetto a qualsiasi altro canale secondo un sondaggio di Monetate (marchio specializzato in software personalizzati per il business).
DMA sostiene che il 66% degli utenti online fanno un acquisto in seguito alla visualizzazione di una mail. E' importante sottolineare che grazie allo sviluppo tecnologico esistono sempre più tool che permettono di creare mail personalizzate (immagini, testo, messaggio, struttura) e funzionali ai comportamenti o alle preferenze del vostro target.
Maggiori conversionsi dirette e ROI migliore: in uno studio della McKinsey & Co in merito a come le aziende americane acquisiscono nuovi clienti, risulta che queste trovano l'email marketing estremamente efficace e permette loro di ingaggiare nuovi clienti con un tasso fino 40 volte superiore a Facebook e social network meno usati messi assieme.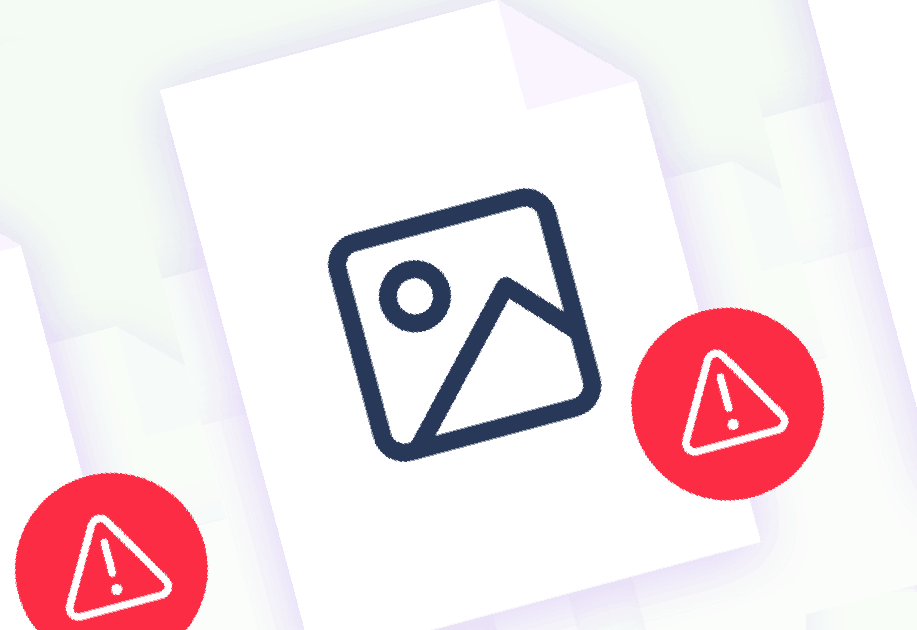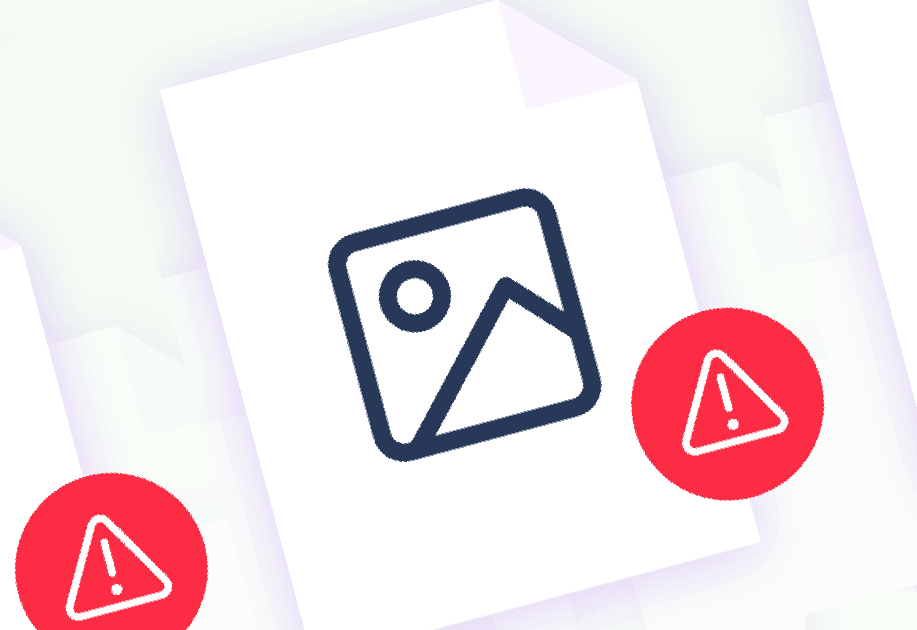 Dove i social media sono invece migliori?
Alto tasso di engagement: i social permettono di mantenere un contatto ed un'iterazione continua con i fan. Questo può portare ad una serie di benefici quali:
capire come viene percepito il vostro brand;
preferenze e comportamenti dei vostri fan;
gestire la vostra reputazione digitale.
Contenuti virali: nessun canale è migliore dei social per la condivisione e diffusione di contenuti virali. Sono infiniti i casi di aziende che hanno spinto su questa peculiarità per promuovere il proprio brand.
Brand awareness: i social mettono a disposizione un terreno fertile su cui promuovere la mission e vision della vostra azienda. Aumentano così il valore percepito del brand agli occhi dei vostri fan.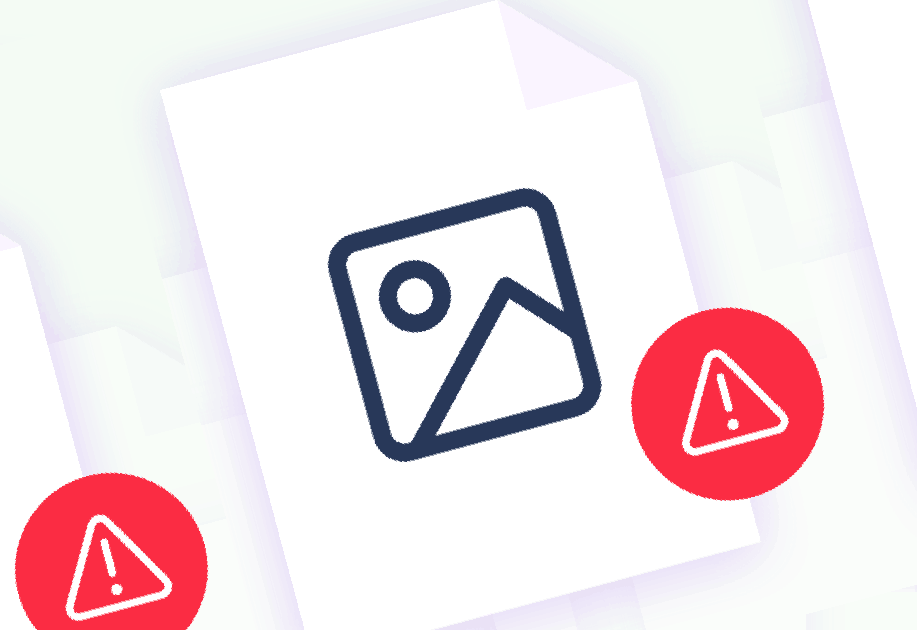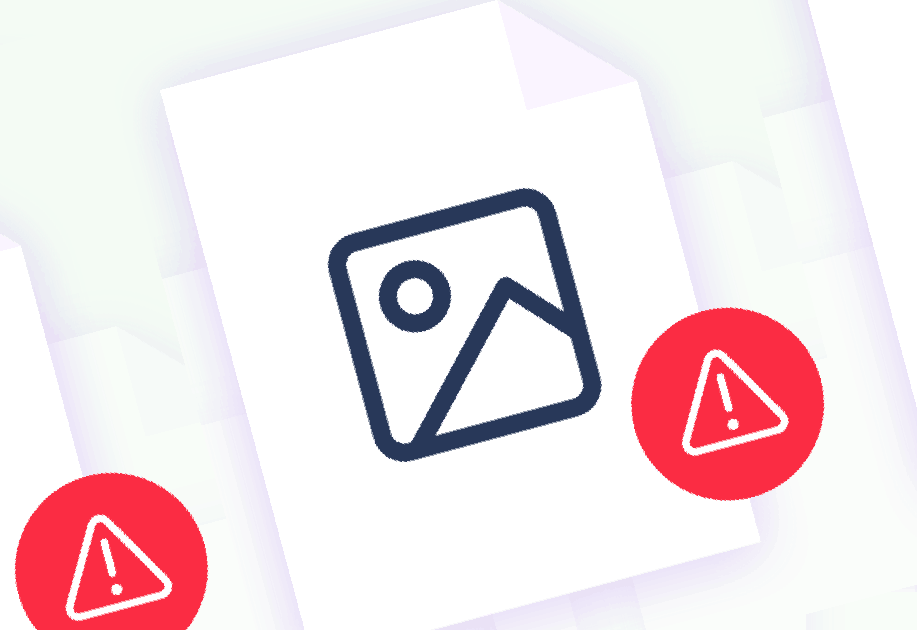 In conclusione
Dopo aver visto le potenzialità di entrambi i canali, possiamo dire che, in realtà, possono collaborare assieme per creare una sinergia funzionale all'accrescimento del vostro business.
I social media aiutano ad aumentare le conversioni portate dall'email marketing, in quanto ci creano una sorta di funnel grazie al contatto diretto con coloro che mostrano un certo interesse a quello che offre la vostra attività.
Inoltre grazie ai social potete aumentare il numero degli iscritti alla vostra newsletter, utilizzando vari stratagemmi come: offerte, promozioni, campagne sponsorizzate che indirizzano al vostro sito web.