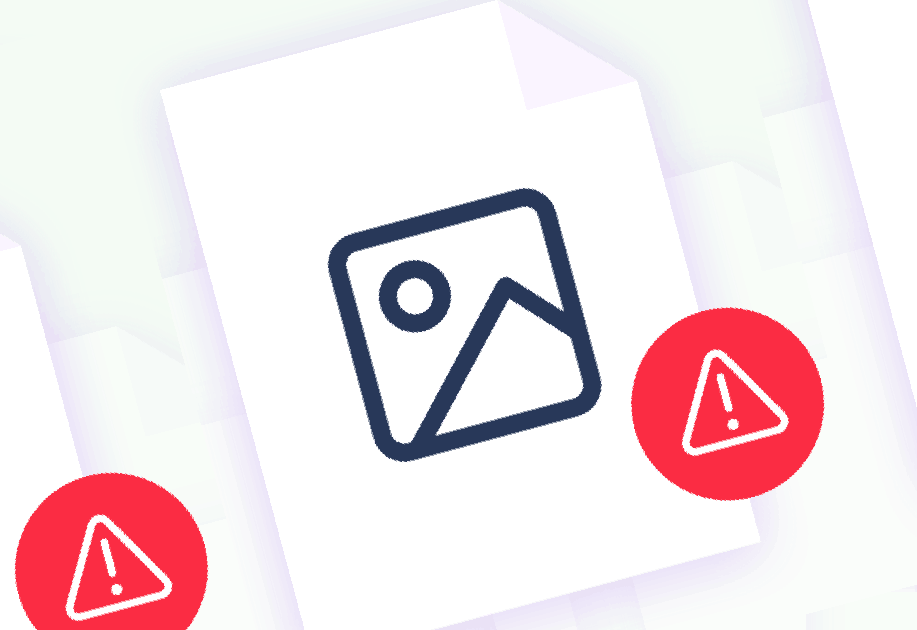 Il videoclip di Meg Meyers colorato dai bambini delle elementari
Oltre duemila bambini hanno partecipato alla realizzazione del videoclip di "Running Up That Hill", cover di una famosa canzone. Tutti i fotogrammi sono stati trasformati nella pagine di un coloring book e poi distribuite ai giovani disegnatori …
i bambini, e gli Artisti, non hanno timore di esprimersi.
invece gli adulti si, hanno paura di tutto.
Trovo che questo video sia molto brillante, perché spensierato e ricco di sincerità. Nessuno si è preoccupato se la forma dei colori sarebbe stata coerente, oppure se il pubblico avrebbe amato la cromatica o addirittura sostenuto strani riferimenti:  sono solamente colori, la vera sostanza è nelle emozioni che riescono a comunicare. Viva le emozioni, prima della forma.
Running Up That Hill è un brano storico di Kate Bush, 1985.  Divenuto ancora più famoso dalla reinterpretazione di Placebo e Faith and the Muse. E' molto interessante approfondire il testo che affronta la difficoltà di esprimersi e trovare un punto di incontro tra uomo e donna, che vi consiglio di leggere. Poesia e introspezione moderna… e forse oserei dire ultra-moderna, visiti i cambiamenti che il mondo sta avendo in questa fine del decennio.