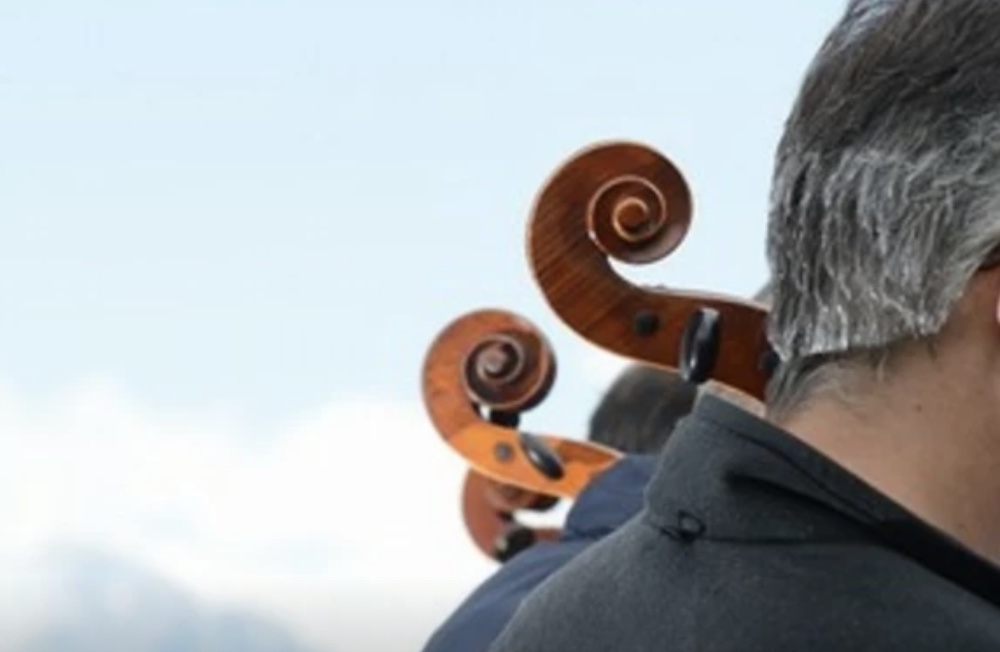 I Suoni delle Dolomiti: the music festival in the mountains, 2022!
l festival di musica in quota sulle montagne più belle del mondo
In Trentino, tutte le estati, musica e natura si incontrano sui palchi naturali delle Dolomiti. Insieme ai musicisti, risali a piedi i sentieri fino a conche e prati, radure e cime. Lassù, dove la musica dialoga con il paesaggio, gioca con l'eco, insegue una folata di vento.
Calendario degli eventi 2022
https://www.facebook.com/isuonidelledolomiti.it
https://www.visittrentino.info/en/guide/events