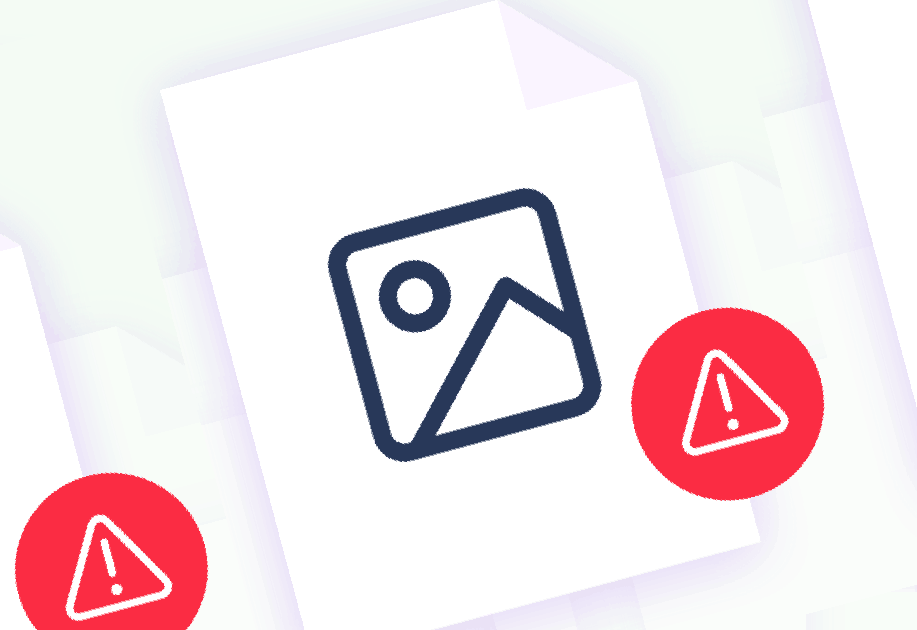 Your email is dead, replace it with one of these services
Today we need tons of space to manage messages, anti spam, melt with other addresses  and a multitude of services.  Also, do you know you can melt your Business address with Gmail, and manage all of your messages with a simple App?  Maybe, it's time to leave you ordinary Service Provider and embrace a new philosophy technology, here a quick selection of best email services.
All of us know Gmail, we use Gmail, we like Gmail enough. But you know what? The app works. Really well, most of the time! And honestly, oftentimes the more you try to fine-tune your email life, the more frustrating it becomes. There's something to be said for just embracing the firehose and letting the SPAM filter sort things out.
How do you feel if I told you don't need to delete old emails?
Email archive is not a problem anymore!
Really, you can't go wrong. It's email, not advanced thermodynamics. Oh, except for the iOS Mail app. Avoid that one like the plague.
To my option, the G-Suite annual cost is absolutely great for cost-value: best spam ever, huge mailbox from 15GB to 50 so you can store the whole of your email archive, always readable, always synch.  After 25 years I'm moving to this.
Don't let the name fool you; Microsoft reached a state of art email service (see post on Wired) than just about anybody these days. You can funnel multiple accounts into it (just link it to your Gmail address and you're golden), clean up your inbox with left and right swipes, and use smart filters to get to what's important faster. It's clean, well-designed, and most of all reliable.
Second but not last, you can buy Microsoft 365 service, which include Office Word, Excel and all the suite Apps.
Do you know Spark?  An alternative for alternative people!  A relatively new player, Spark integrates with Dropbox, Pocket, Google Drive, and more. Not only can you swipe every which way, you can also customize what each of those swipes does. Spark's also got a surprisingly useful Apple Watch implementation, if you insist on checking your wristmail. Also, former Mailbox user, Spark actively wants your business! Its creator, Readdle, wrote a lengthy post trying to convince you to switch teams right after Mailbox announced its imminent croaking. Just be aware that there's no desktop or Android client—yet.
Apple (?)
Straightforwardly, nothing's change from Apple. Since the pre-launch of new operating system, Catalina, they're totally busy on fixing errors and crashes.  Apple Mail doesn't work well, iCloud neither.  The Apple era were they managed to change the way we approached at computers is died! What to do?  What to say?  I already said my opinion at the very beginning of this review.
I use 200GB iCloud storage plan, which is absolutely a primitive version of Dropbox without any special features.  I could use email, of course, but Apple iCloud Email is just a basic simple webmail.  You cannot melt with others, you cannot import mailbox.  W'd you still call Apple@Me?